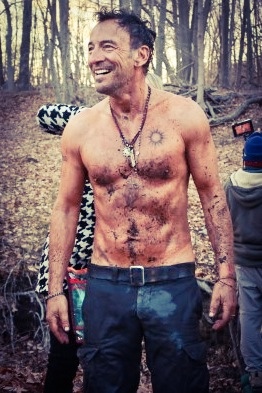 In case you've been living under a media rock, we're informing you that "The Boss" aka rock'n'roll icon Bruce Springsteen, recently penned his memoir (the rather lazily titled "Born To Run") and he's making the media rounds around this great nation of ours to promote it.
Our New Jersey born national rock treasure is in Seattle this Saturday, October 1st and he's coming to Capitol Hill's Elliot Bay Book Company for a signing at 12 Noon…
But, you had to pre-register for it (actually you had to pre-PAY for it and buy the book…) and it's sold out.
Merde.
Of course, there's nothing stopping you from hanging around Capitol Hill on 10th between Pike and Pine say around noon to 1pm…is there?
In the meanwhile, let's enjoy gratuitous photos of Mr. Springsteen and his lovely arms both before and after he discovered the gym.
Which reminds me of a great Bette Midler line:
"I knew Bruce Springsteen when his arms were as skimpy as his chord changes!!"
Ba Da Bump!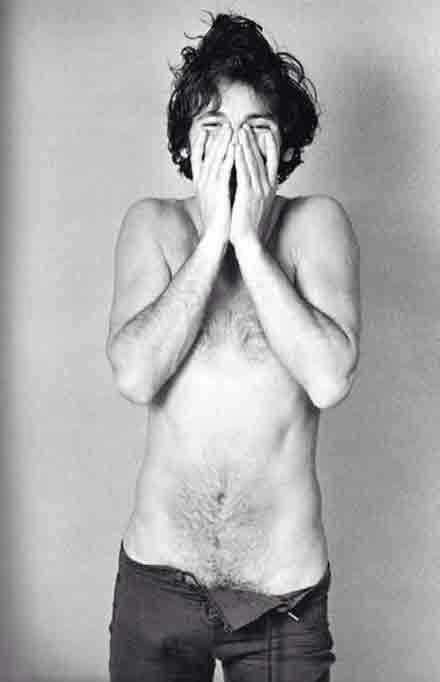 But seriously, we j'adore Bruce. We bought scalper's tickets to see him during the iconic "Born in the USA" Tour. He is AMAZING in concert.
Viva la Bruce.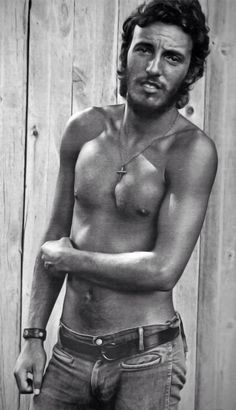 (Visited 2 times, 1 visits today)