October 20, 2017

•
by
Michael Strangeways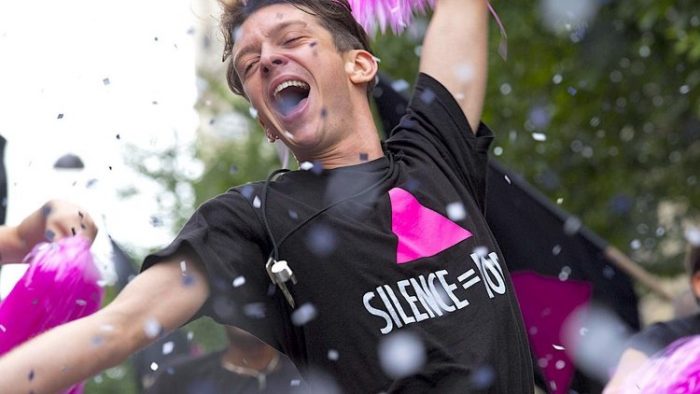 WOW! That went fast!
TWIST: Seattle Queer Film Festival just breezed through its first week of screenings of LGBTQ films from around the world and today the festival moves into its final three days of screenings at AMC Pacific Place Cinemas in downtown Seattle.
Here is the full line-up for Friday, Oct 20 through closing on Sunday, Oct 22.
The highlights include tonight's Centerpiece Gala screening of the highly acclaimed French film "BPM" based on director Robin Campillo's own life experiences as an AIDS activist in the early 1990s.
More on that film and the rest of the fest:
Check out the latest work from our Reel Queer Youth program, the TWIST 3-Day Filmmaking Challenge, and Blanket Fort Films Motion Picture program.
Teenagers Thor and Christian are always together, but the summer becomes turbulent when Thor gets a girlfriend and Christian struggles with his romantic feelings…
CLOSING NIGHT! "Transvisionary gender obliviator" Billy Bloom (a pitch-perfect Alex Lawther, THE IMITATION GAME) decides to run for homecoming queen despite hordes of conservative classmates devoted to football and Jesus. Supporting performances by Bette Midler, Abigail Breslin, AnnaSophia Robb, John McEnroe, and Laverne Cox.
(Visited 1 times, 1 visits today)
As the Editorial Director/Co-Owner, Michael Strangeways writes, edits and does about a million other jobs for Seattle Gay Scene, Puget Sound's most visited LGBTQ news, arts and entertainment website now celebrating its 14th year as a media outlet. A semi-proud Midwesterner by birth, he's lived in Seattle since 2000. He's also a film producer who would like you to check out the Jinkx Monsoon documentary, "Drag Becomes Him" now available on Amazon.com. In his spare time, he gets slightly obsessive about his love for old movies, challenging theater, "otters", vodka, chocolate, "I,Claudius", Lizzie Borden, real books made out of paper, disaster films, show tunes, Weimar era Germany, flea markets, pop surrealistic art, the sex lives of Hollywood actors both living and dead, kitties, chicken fried steak, haute couture and David Bowie. But, not necessarily in that order.
Related Posts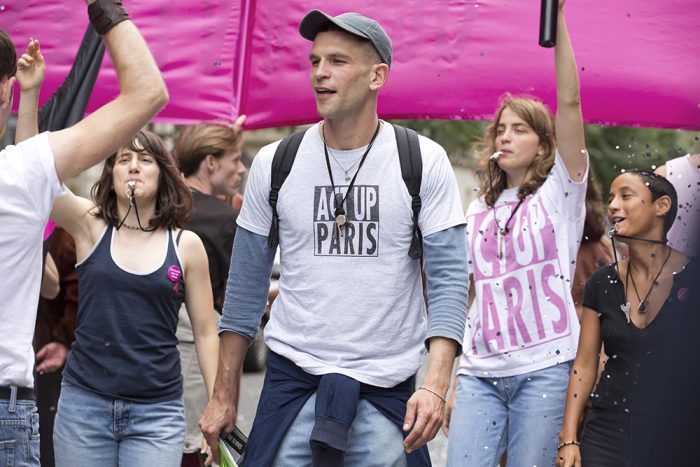 *Seattle Cinemaland • *SGS Recommends • Arts & Entertainment • Film • Film Events • Film Festivals • Seattle Queer Film • Three Dollar Bill Cinema • Twist: Seattle Queer Film Festival
The 2nd annual TWIST: Seattle Queer Film Festival (which is
...