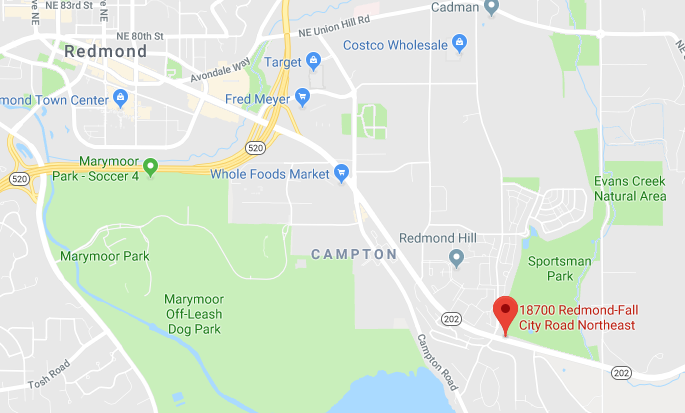 Redmond Washington Police have arrested a woman accused of killing her 26 year old wife in the Redmond Hill apartment they shared with a male roommate located in the 18700 block of Redmond Way.
The roommate, concerned he hadn't heard from either of the two women for several days entered their room on Tuesday night, April 3rd and found one of the women dead. He immediately called police who arrived on the scene to discover the victim had been the victim of violence and apparently dead for a few days.
The missing wife, also aged 26, was picked up by Redmond Police on Wednesday at an area bus stop and taken into custody and charged with suspected murder. Formal charges are waiting on results from the King County Medical Examiner.
Police suspect the death resulted from a domestic argument.
Name of the victim is being withhold until her family can be notified. The suspect will be identified after formal charges.
More as it develops.
(Visited 2 times, 1 visits today)