Seattle's Queen of the All Night Party, VEROTICA has announced her hottest Seattle LGBTQ Pride line-up yet…it's a solid 3 days/nights and 4 huge events of fun at 3 different venues with an amazing line-up of internationally renowned DJ talent. If you're a party hearty/electronica kind of Pride goer, Verotica is your best option for Seattle's 2018 weekend of high energy parties.
Verotica's events will kick off on Friday, June 22nd with START YOUR ENGINES w/ international DJ sensation Nacho Chapado from Barcelona, Spain happening at Foundation Nightclub in Belltown.
The party will remain at Foundation for the Saturday, June 23rd big event KINGDOM w/Tel Aviv's DJ Guy Scheiman happening from 10pm to 3am then the party moves to Kremwerk for the afterparty fun from 3am to 7am with TWIRL REVIVAL w/Nick Bertossi.
After a disco nap, you can wrap up Pride Weekend 2018 with PRIDE OASIS T-DANCE w/Toy Armada & Erik Vilar at Redhook Brewlab on Capitol Hill from 2 pm to 10 pm on Pride Sunday, June 24th.
For smart Pride event shoppers who are Verotica Event Fans, you'll want to grab one of two Pride Weekend Pass options…Option #1 includes ALL four Verotica events for $100 and those WILL sell out quickly. If you're sure you'll want to partake of the "Primetime" events on Friday/Saturday/Sunday but not the wee wee hours of the morning afterparty event at Kremwerk, you should snag Option #2, the $85 pass. Both offer savings from individual ticketing in advance or at the door so grab yours NOW before these passes are gone!
Purchase ALL passes/tickets at the Verotica website HERE!!!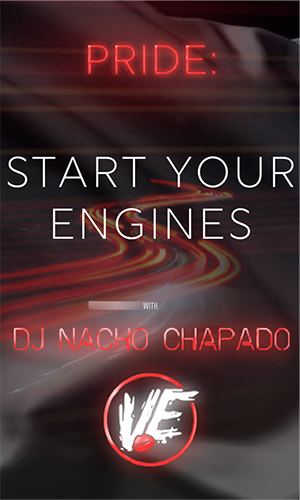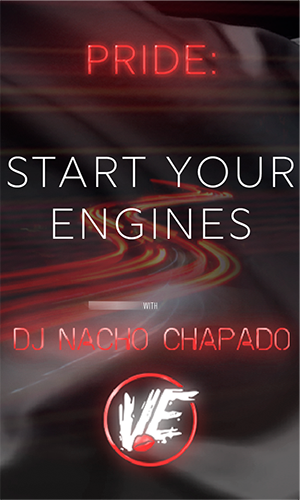 Pride: Start Your Engines
w/ Nacho Chapado
VIP Tables – 206.823.4500
FOUNDATION NIGHTCLUB
2218 WESTERN AVE #100


10:00 PM

 – 

03:00 AM


June 22nd 2018
Pride: Kingdom
w/ Guy Scheiman
VIP Tables – 206.823.4500
FOUNDATION NIGHTCLUB
2218 WESTERN AVE #100


10:00 PM

 – 

03:00 AM


June 23rd 2018
Pride: Twirl Revival
w/ Nick Bertossi
KREMWERK
1809 MINOR AVE #10


03:00 AM

 – 

07:00 AM


June 24th 2018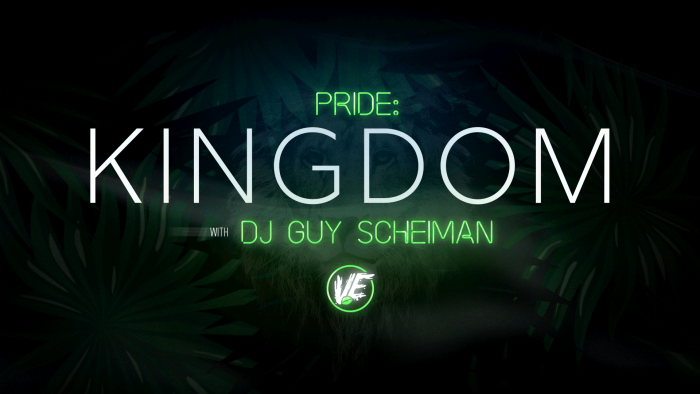 Pride: Oasis T-Dance
w/ Toy Armada & Erik Vilar
REDHOOK BREWLAB
714 E PIKE ST


02:00 PM

 – 

10:00 PM


June 24th 2018
(Visited 4 times, 1 visits today)