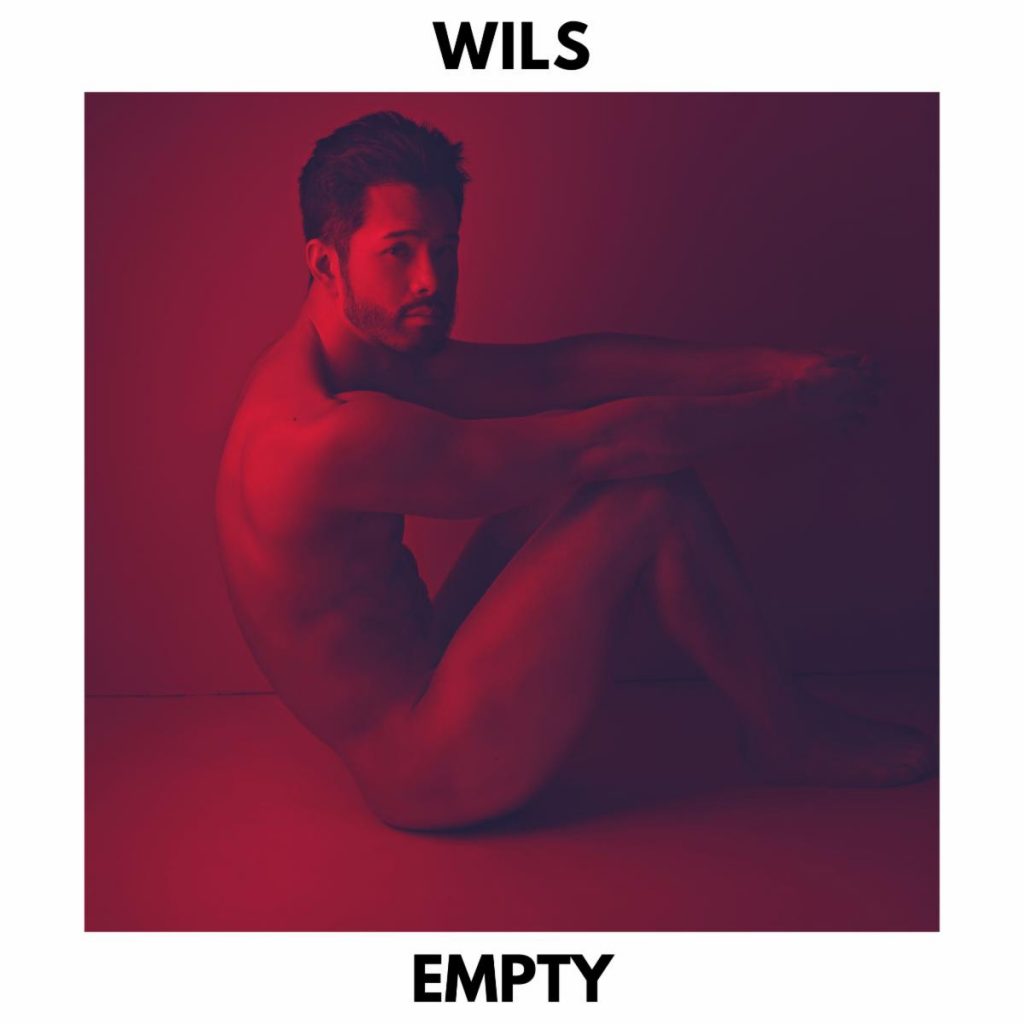 It can be tough to be an out LGBTQ person in many Asian countries and cultures, something pop music star Willie Tay, who performed under the name Wiltay, found out the hard way after he came out of the closet as a gay man in his native Singapore. His record label promptly dropped him and closed down all his social media accounts.
But, the recording artist has bounced back by rebranding himself as "Wils" and coming to the U.S. and making new music including a brand new single, "Empty" which "explores the lonely side of hookup culture".
He is also exploring his new life by posing for many, many photos that expose his very muscular body.
We have no problems with that.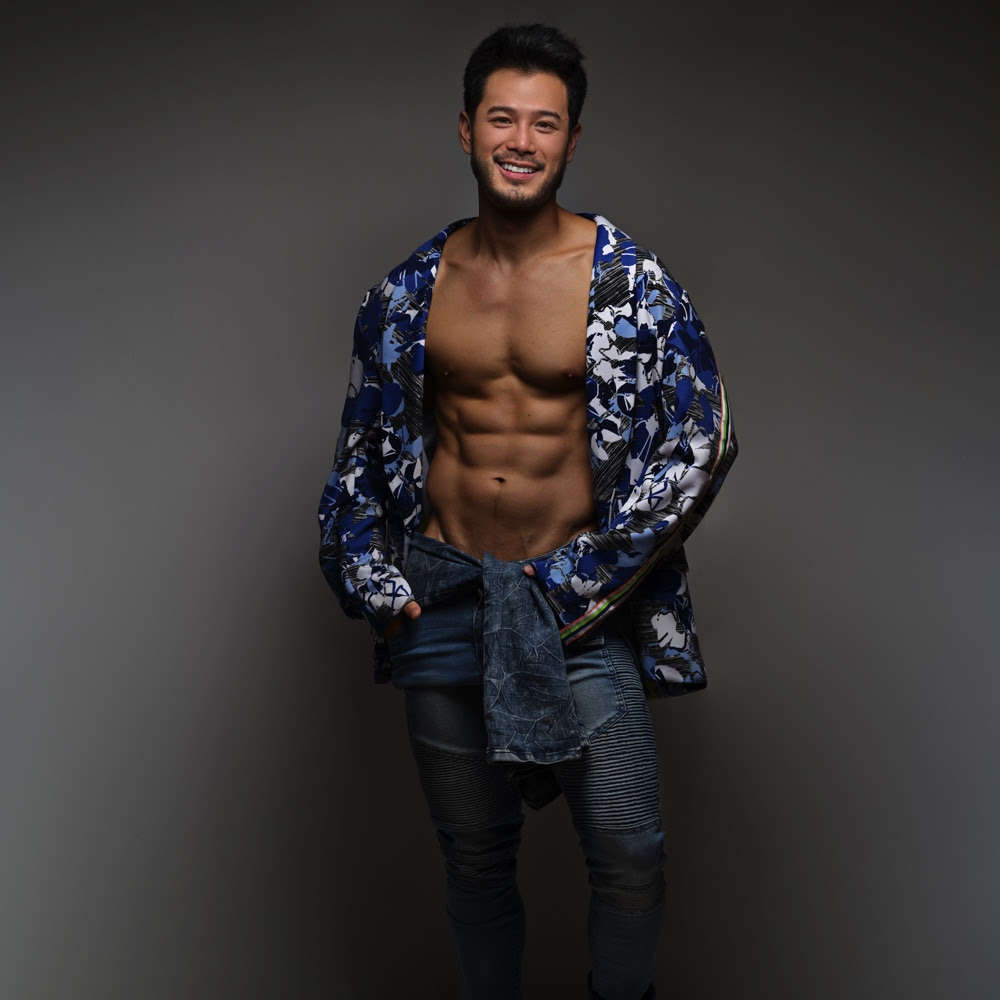 "Empty" Explores the Lonely Side of Hookup Culture

Watch the music video HERE
Buy/Stream "Empty" on Spotify & Apple Music

NEW YORK, NY – Pop recording artist Wils, one of the first out gay professional singers from Singapore, has released his latest pop track and music video, "Empty," providing a personal look into the often-underrepresented loneliness that pervades the search for love amidst hookup culture. "Empty" is a pensive song that personalizes some of the hardest parts of looking for love when the surrounding culture emphasizes casual hookups without meaningful connection. Wils creates art with the purpose of letting audiences feel like they belong.

Wils says of the new single: "Sometimes the biggest challenge we have to face is the internal struggle we have with ourselves. 'Empty' is about facing that loneliness when we're looking for love outside of ourselves instead of within ourselves."

Wils' musical career took flight in Singapore, where a law named section 377A of the Penal code criminalizes sex between consenting adult men. Same-sex couples in Singapore are also forbidden from adopting children and are not protected from workplace discrimination. After finding viral international success with his single "Hola," Wils was eventually dropped by his record label for coming out as gay through his previous single, "Open Up Babe," which debuted on Billboard Pride. "Empty" is Wils' first release since this life-changing shift.  

Wills explains, "Growing up, I used to hide my sexuality because I felt like being gay was wrong. I didn't feel like I belonged and I never knew how to find my community. It was terrifying to grow up hiding like that. I hope that LGBTQ-inclusive media and art will help others that feel underrepresented understand that it's okay to be gay."

About Wils:

Wils is a pop recording artist who, as one of the first out gay professional singers from Singapore, imagines a world where LGBTQ people around the world see themselves represented in the media. Wils first garnered an international following with his breakout single "Hola," but lost his 400,000+ followers when his record label dropped him and closed his social media accounts to retaliate against him for coming out as gay.  

Connect: https://www.instagram.com/heywils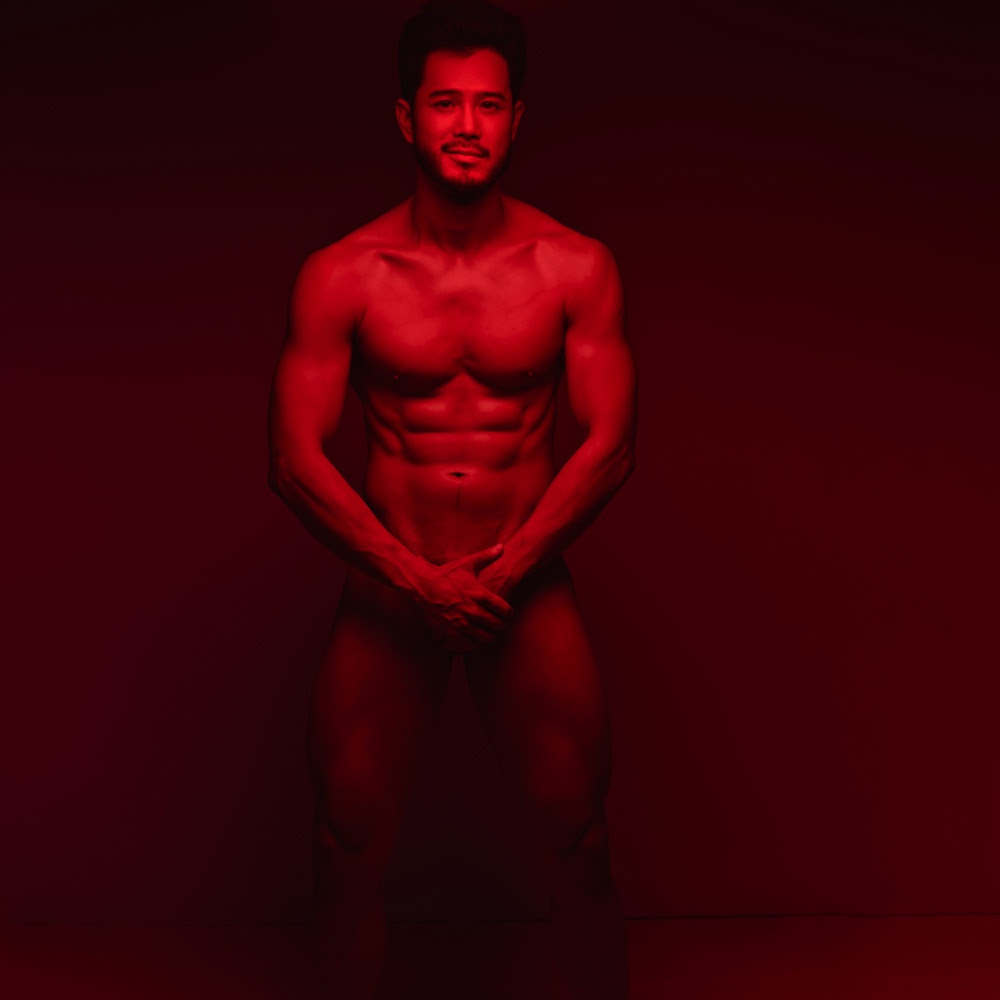 (Visited 2 times, 1 visits today)