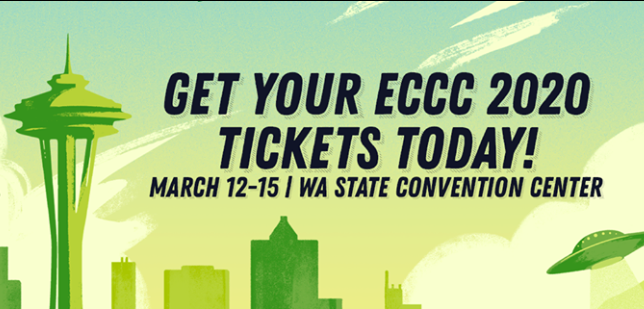 Tickets have been on sale for over a week but while most of the multi day passes are long gone, you can still snag tickets for the 2020 Emerald City Comic Con which isn't happening until March 12-15, 2020 at the Washington State Convention Center in downtown Emerald City, er, Seattle.
To be honest, they haven't exactly announced any HUGE names for the 2020 event…but, it's Comic Con so they kinda know the Fan Boys/Girls/Kidz will just show up regardless. If you throw it, they will come dressed in cosplay outfits they've worked months to create.
For us old folks, they do have Walter Koenig, Chekhov from the original Star Trek and LeVar Burton from Next Generation. So, "Beam Me Up and May The Force Be With You"!!!!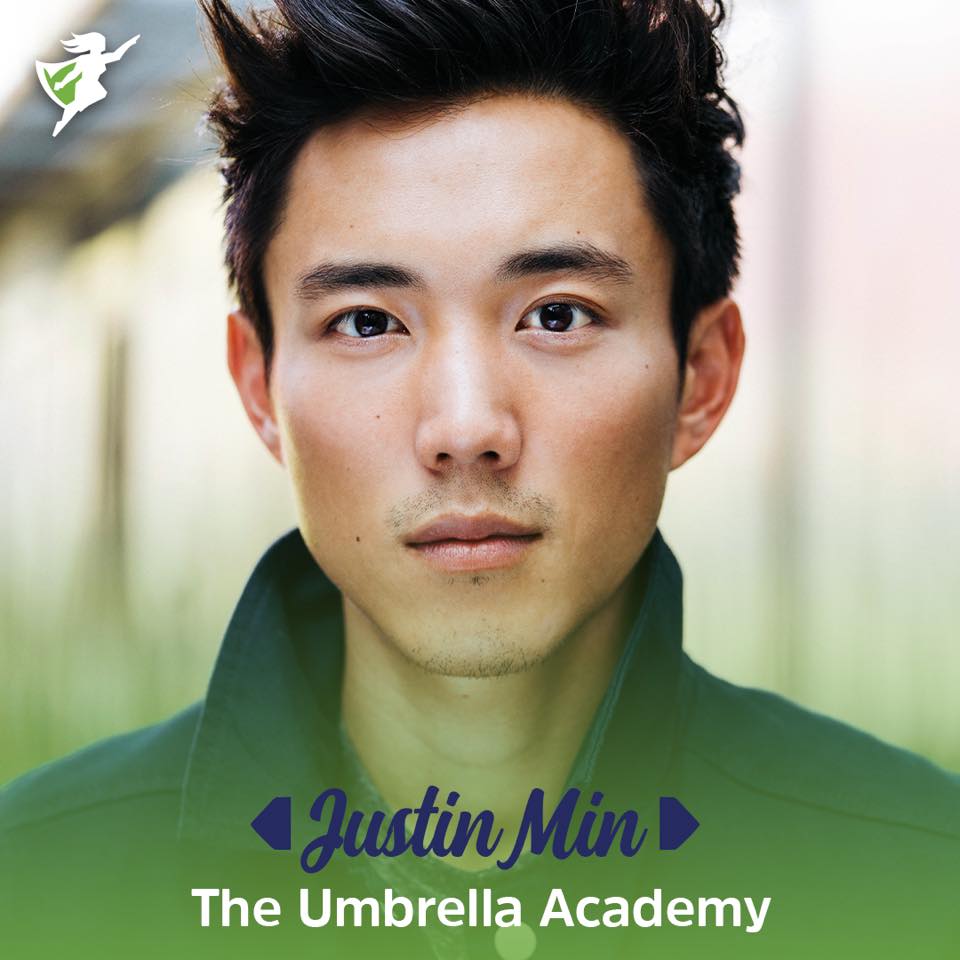 For younger fans, there's a slew of stars from the hit Netflix show The Umbrella Academy, including Tom Hopper, Justin Min and Emmy Raver-Lampman.
And, from something called RWBY (which I had to look up because I didn't have a freakin' clue what the hell it was…I thought it might be another "Real Housewives" edition…) they have several guests. (Note: it's animation…I think?)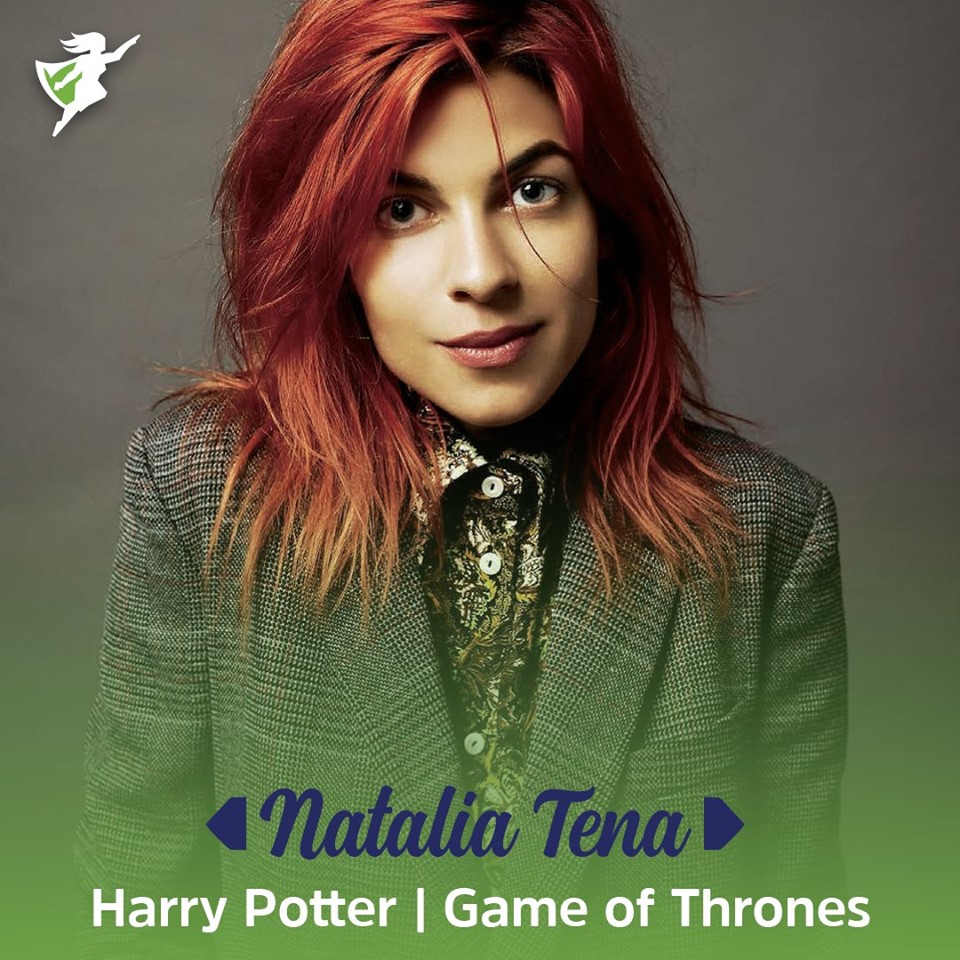 We're most excited about Natalia Tena because her street cred is off the charts…I mean, she's a Hufflepuff AND a Wildling. It's quite the feat to score roles in multiple genre tent poles and Natalia was lucky enough to get on both the Harry Potter gravy train AND Game of Thrones, so kudos to her.
Even by playing smaller roles, you can travel the convention circuit for decades…it's guaranteed income for life! Go Natalia!
We're guessing that ECCC will be announcing gads of guests in the weeks ahead. HBO is good about sending their people out on the road…maybe someone from the new Watchmen or next year's season 3 of Westworld?
Hint, hint.
Tags: ECCC 2020, Natalia Tena