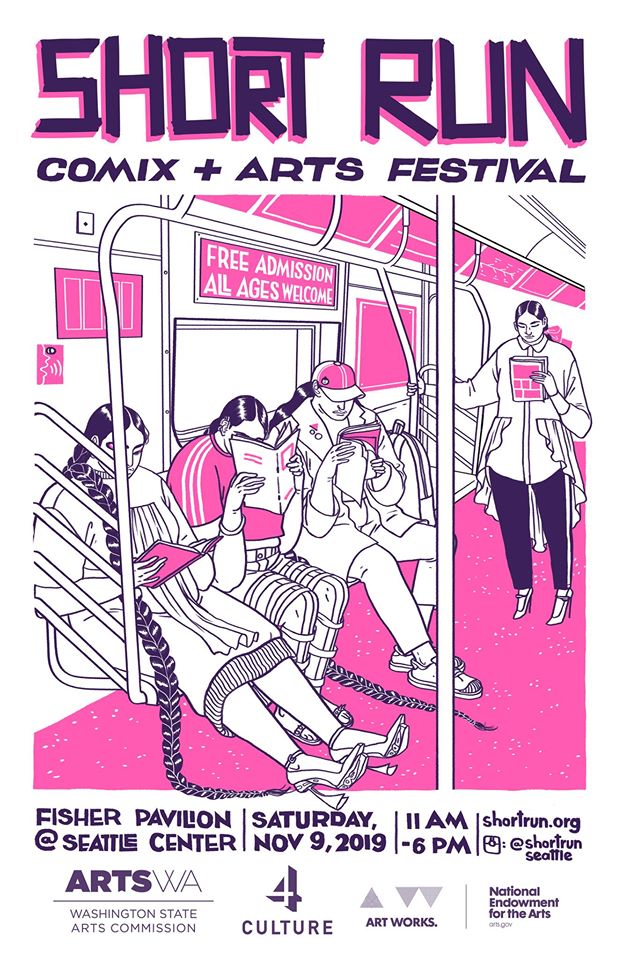 Two of our favorite things are being showcased this weekend in Seattle…chocolate and comics! (Just make sure you wash your hands after eating chocolate so you don't ruin your lovely comic…)
The 9th annual Short Run Festival returns starting tonight with a party and art show at the Fantagraphics Bookstore in Georgetown starting at 6pm. The Short Run Festival celebrates alternative, small press comics and graphic novels of all kinds including quite a lot of LGBTQ material.
The fest itself happens Saturday from 11am to 6pm at Fisher Pavilion at Seattle Center with an after party at The Vera Project to follow.
Guests and more info: Short Run hosts 240 local, national, and international exhibitor-artists, as well as special guests: Delhi-born, Baltimore-based artist and fashion illustrator Jasjyot Singh Hans (BadaBehtarHai series, The New York Times, Vogue India); Vermont-based comics artist Glynnis Fawkes (Persephone's Garden); Jul Gordon, a multimedia artist from Hamburg, Germany; and DC-based comic artist and NPR journalist Malaka Gharib (I Was Their American Dream). Invited guest Abraham Díaz, from Mexico City, will be in absentia, as the US Embassy denied his artist visa. We will have his books for sale at our merch table. Our bake sale returns, as well as Sourdough On The Go! Food Truck that will be serving free grilled cheese sandwiches!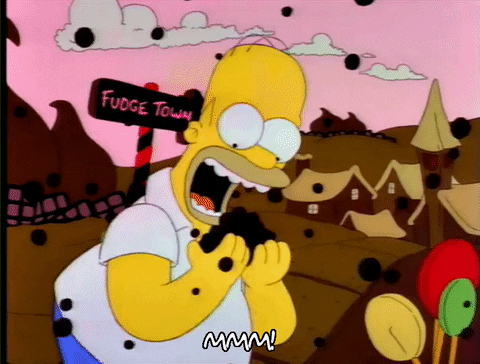 If indie comics aren't your scene, then check out the 11th annual Northwest Chocolate Festival, a two day party of all things chocolate happening down at Pier 91. The poo:
On Saturday, November 9th and Sunday, November 10th, thousands will gather at the Northwest Chocolate Festival in Seattle to experience the largest chocolate festival in North America.

This two-day event – open to the public – will host over 185 chocolate-makers from 26 countries around the globe. Attendees will have the chance to taste the most delicious, artisanal chocolates prepared by skilled chefs on site as well as take part in over 75 workshops and lectures.

Assembled at Seattle's Pier 91 will be largest gathering of chocolate-makers and educational programs about chocolate, with appearances from top professionals at every level of the cocoa supply chain including recognized experts in farming and sustainable foods, cookbook authors and celebrity chefs. The Northwest Chocolate Festival offers an inside the industry look into chocolate from end to end, where the chocolate-loving public has a chance to learn how one of the most desirable foods in the world is made as well as taste chocolate from around the globe.
It's a choco-lovers dream and you can grab tickets over HERE!
(Visited 1 times, 1 visits today)