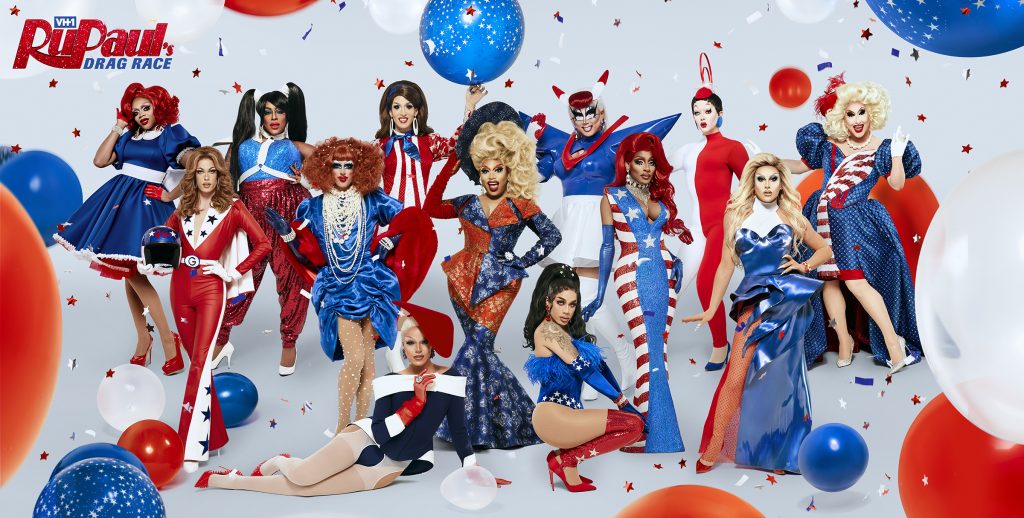 Really? It's time for Season 12 of RuPaul's Drag Race? They just announced all the gals competing for the insanely popular competitive drag competition series hosted by RuPaul. Sadly, none are from the Pacific Northwest although a San Francisco queen made it through.
Judging by their photos/bios, it looks like the average age of these kids is embryo. I keed, I keed, but really, most of them are 20somethings with only 4 in their 30s.
The new series will kick-off on Friday, Feb. 28 at 8 p.m. on VH1…which is probably annoying lots of gay bar owners who would probably prefer it on a less traditionally busy bar night…bars don't need to entice people to come in on a Friday or Saturday night, but they love anything that can help lure in customers any other night of the week!!!
According to RuPaul herself, the new season is gonna be BIG. She told Entertainment Weekly: "Our producers have come up with twisted, outrageous challenges that raise the bar for all competition of reality," RuPaul adds. "Our celebrity guest judges are truly legendary. And this cast of queens is, dare I say, the most talented we've ever had. Just when you think you've seen it all, a fresh crop of queens arrives and blows our minds all over again."
Here's the list!
Aiden Zhane
29
Acworth, Georgia
Brita
34
New York City, New York
Crystal Methyd
28
Springfield, Missouri
Dahlia Sin
28
Los Angeles, California
Gigi Goode
21
Los Angeles, California
Heidi N. Closet
24
Ramseur, North Carolina
Jackie Cox
34
New York City, New York
Jaida Essence Hall
32
Milwaukee, Wisconsin
Jan
26
New York City, New York
Nicky Doll
28
New York City, New York
Rock M. Sakura
28
San Francisco, California
Sherry Pie
27
New York City, New York
Widow Von'Du
30
Kansas City, Missouri
AND, we've already got word that Seattle will get a chance to see 7 of the 13 contestants very early on…QUEER BAR just announced TWO big events that will feature 7 of the new stars performing at the club on Capitol Hill. The first party happens Saturday, February 29th with Jan Sport, Nicky Doll, Jaida Essence Hall & Dahlia Sin all jetting in to perform. Then, the following Saturday, March 7th (it's March DRAGNESS!!!) Heidi N Closet, Widow Von Du and Jackie Cox will perform with the regular stars of Queer Bar's MX. weekly drag show!
Snatch tickets to these two events over HERE and more info down below!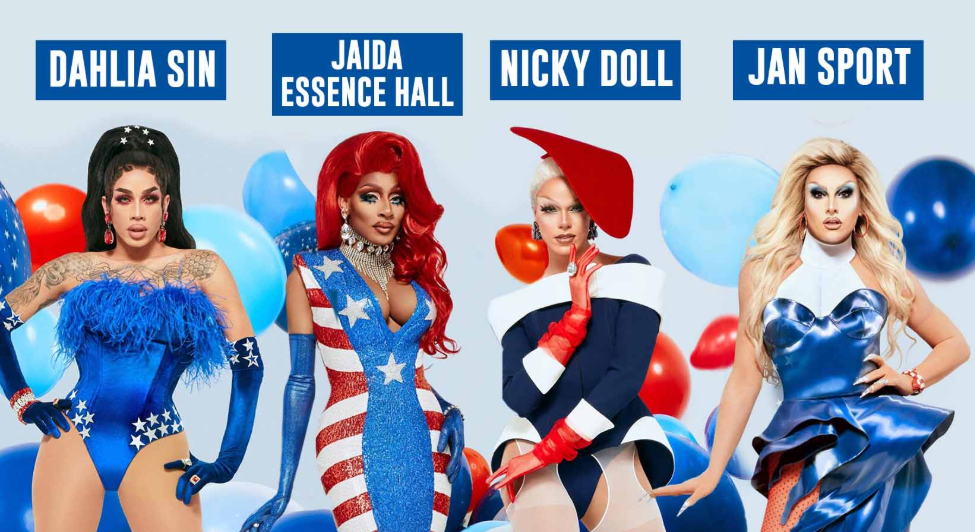 Please stand, put your hand over your heart, and pledge allegiance to the drag because RuPaul's Drag Race is back! The Season 12 girls have been RuVealed—and they are here to serve you fierceness from queen to shining queen! Queer Bar is bringing our favorite girls and top picks from Season 12 for a two night, first look double MX feature. Queer Bar will be the first opportunity to see these queens live in the Pacific Northwest! We'll have TWO SHOWTIMES available so don't miss your chance to see these legendary queens slay the Mx. stage!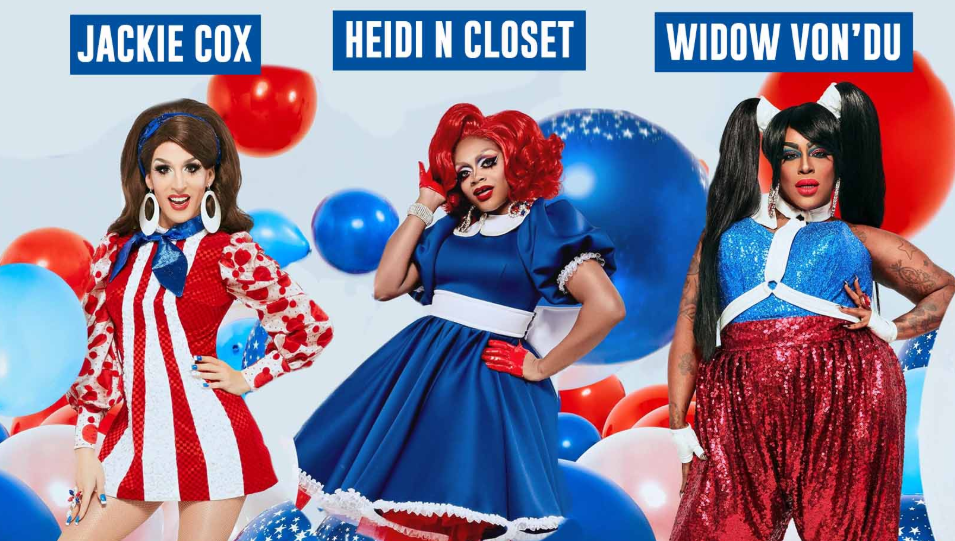 On Saturday, 2/29/2020 at 7pm or 9:30pm join us for a drag spectacular starring Jan Sport, Nicky Doll, Jaida Essence Hall & Dahlia Sin. Joining these Season 12 girls are our local loves Karmen Korbel, Kaleena Markos and our very own La Saveona Hunt will be our hostess with the mostest. THEN, on Saturday, 3/7/2020 at 7pm and 9:30pm join us for round two of our Season 12 spectacular starring Heidi N Closet, Widow Von Du and Jackie Cox.
(Visited 1 times, 1 visits today)