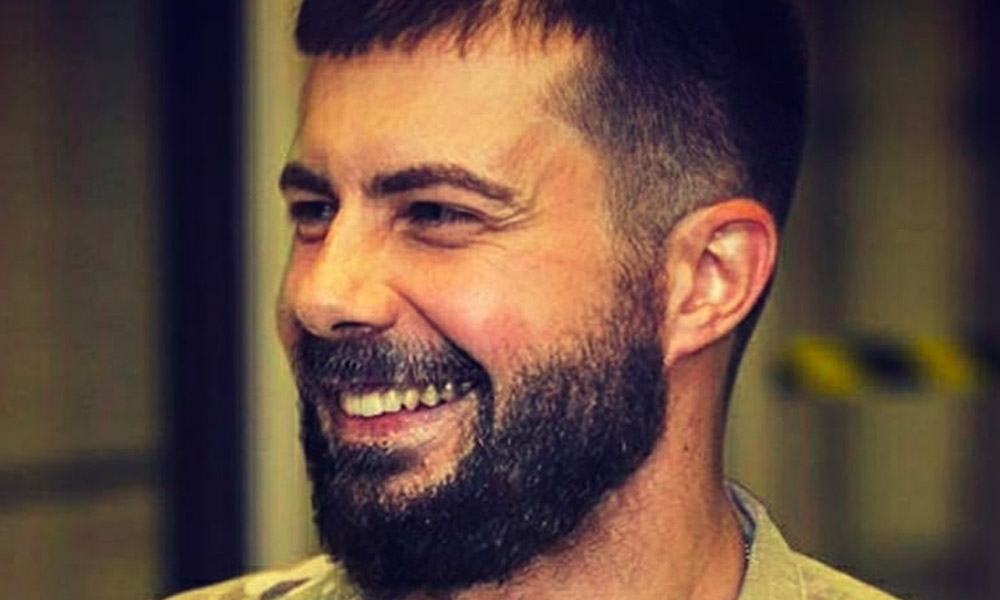 Well, many of the top contenders for the Democratic nomination are making Puget Sound area stops in the weeks/days leading up the Washington State Primary on March 10th…we had Bernie Sanders a couple weeks ago at the Tacoma Dome and Elizabeth Warren just popped by Seattle Center this past Saturday and now it's Mayor Pete Buttigieg's turn.
The out gay former mayor of Sound Bend, Indiana is scheduled to appear in a Town Hall style forum on Friday, March 6th at an undisclosed at this time location. You should probably go HERE to pre-register and also expect to show up several hours before doors open if you want to make it more likely you'll get inside the venue….Mayor Pete has lots of loyal LGBTQ fans in Seattle.
HOARDS of hungry Peter Pals will be swarming that venue!
(Visited 1 times, 1 visits today)