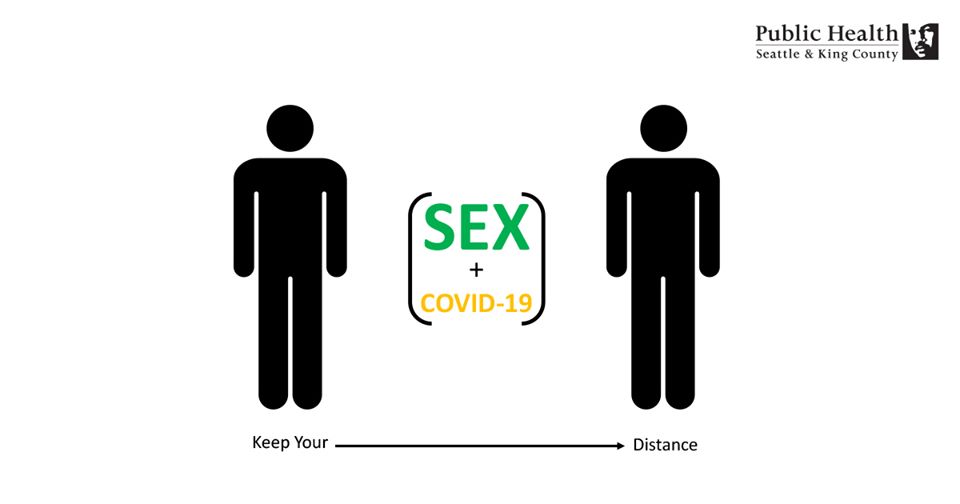 Seattle/King County Public Health wants to remind us horny gay men specifically:
You can get COVID-19 through sexual contact. Please stay home, and don't hook up. Help us slow the spread.
Which we get…social distancing means we need to keep our distance from other people we can potentially get/spread the coronavirus. It's not a good time to be cruising the dating/mating apps looking for other horny and bored gentlemen to fornicate with for hours and hours in order to pass the time during this awful ordeal.
That said, if you have happen to have a "buddy" who is living alone and also in quarantine and staying at home and being "good" about it, you might as well spend time TOGETHER passing the time with each other doing the things pals like to do with each other: playing video games and cooking and watching The Mandalorian for the 7th time and doing the Reverse Cowgirl with each other and a tub of Crisco.
HOWEVER, that kinda means you have to be EXCLUSIVE with your Buddy Pal and not sharing your camaraderie with a bunch of other people….that would sort of defeat the point of quarantine. And, this only works as long as you're all VERY honest about who you interact with and you're all practicing all sorts of hyper sanitation when you hang out and NO ONE is interacting with anyone else…which pretty much means this is really only something you need to be doing with people you KNOW very well and TRUST. So in other words, something that would probably only work for very few people.
Sexy horny people with ethics and superb hygiene who know other sexy horny people with ethics and superb hygiene.
So, about 8 people.
Meanwhile, the rest of us will return to excessive amounts of….enjoying Pornhub.
Alone.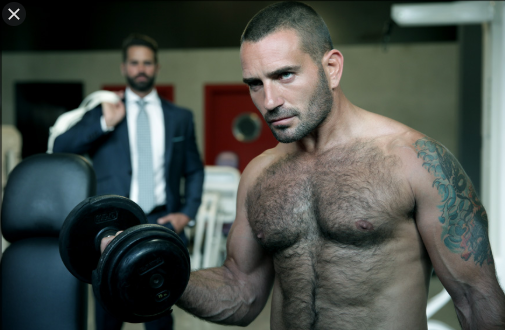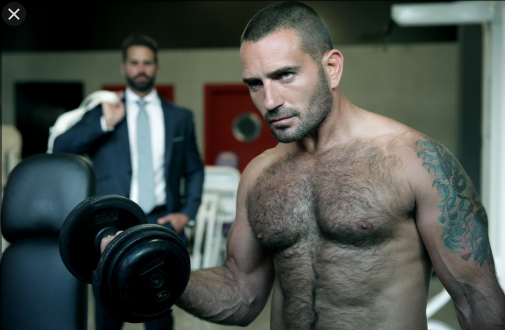 (Visited 12 times, 1 visits today)