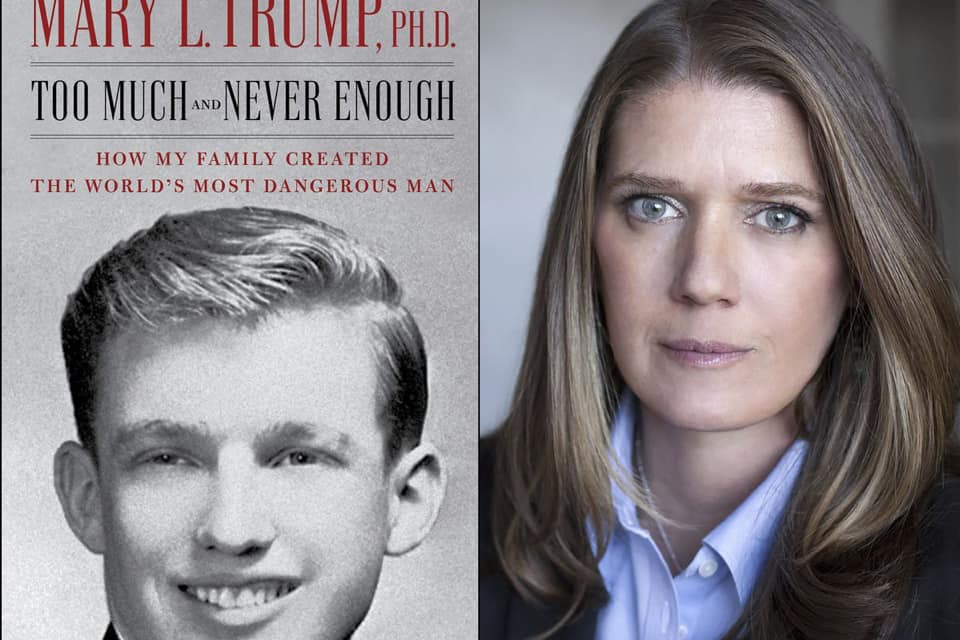 Who knew Mary Trump was an out lesbian woman? The niece of President Donald Trump has written and just published her explosive tell-all book, Too Much and Never Enough: How My Family Created the World's Most Dangerous Man where she reveals all the secrets of the Trump Family including revealing why she chose to stay in the closet to her immediate family for many years.
The book was released on Tuesday by Simon & Schuster where it has already set sales records. Among the claims in the book: Donald Trump cheated on his college admittance tests; Donald also went to the movies to avoid being at his older brother's death bed. Mary Trump, is the daughter of that brother, Fred Trump, Jr and also relates decades of intra family abuse in the Trump family, led by Fred Trump, a sociopathic bully who instilled that behavior into Donald.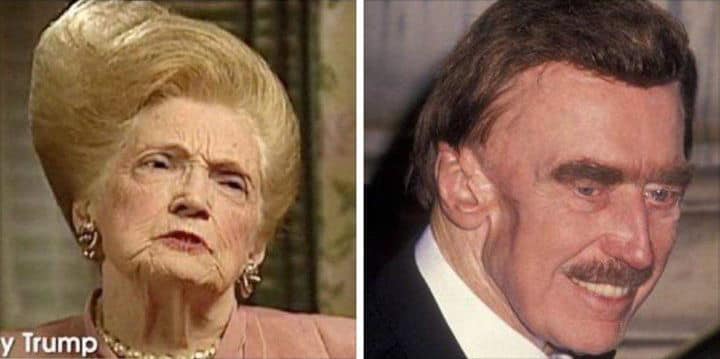 Mary also discusses how she stayed in the closet to avoid toxic family behavior. As reported on Towelroad, Mary Trump had decided to reveal to her family she was planning to marry her girlfriend in a ceremony in Hawaii in 1999. But, an awkward conversation involving her Scottish grandmother, also named Mary Trump, made the younger Mary decide it probably wasn't safe to come out:
In a conversation about Princess Diana's funeral, her grandmother had declared vehemently, "It's a disgrace they're letting that little faggot Elton John sing at the service."

"I'd realized it was better that she didn't know I was living with … a woman," Mary Trump writes in her memoir. She went through with the wedding and raised a daughter with her wife before divorcing.
Mary also reveals her role in leaking family tax documents to New York Times reporters investigating the Trump Family's questionable business doings. And, in the book, she discusses the family's long history of using racist and anti-semitic slurs.
(Visited 8 times, 1 visits today)