If you're in a mixed HIV status relationship, a national research study is looking for YOU and your partner to participate.
Specifically, the study wants to discover what it's like to be in a relationship where one partner is HIV + and the other is not and to answer questions about how you feel about an HIV cure and factoring in thoughts about what it would mean to the negative partner if the positive partner were to stop taking HIV medications.
If you and your partner fit the criteria, you can earn money by participating in this important research!
More info!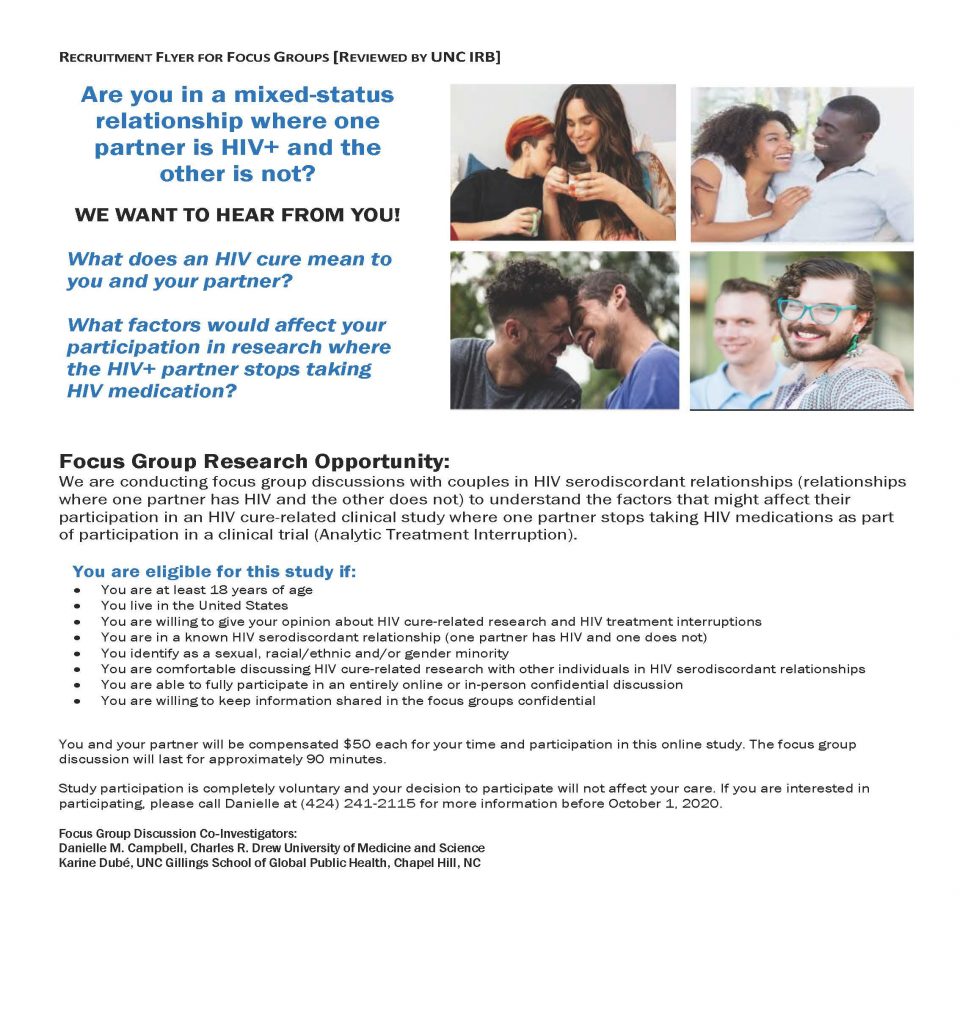 Tags: HIV AIDS Cure, HIV Health, HIV Research