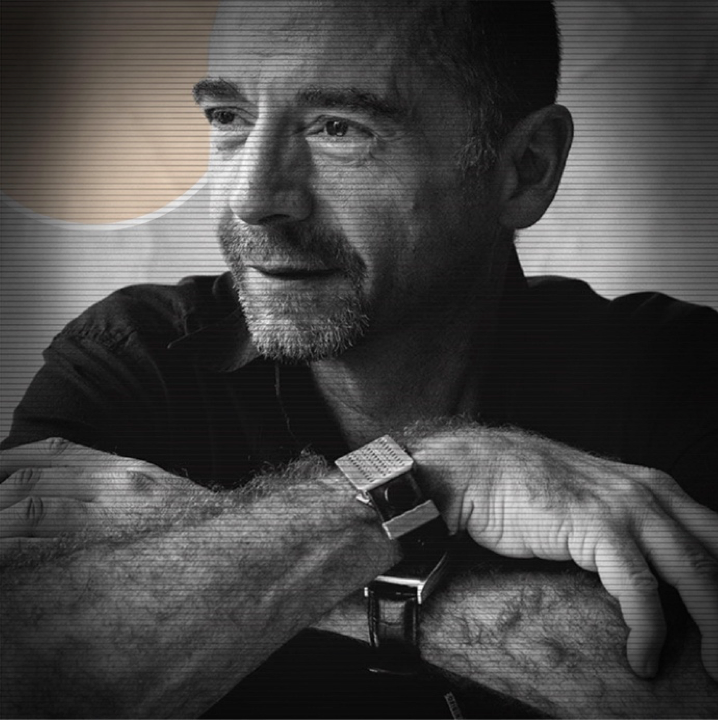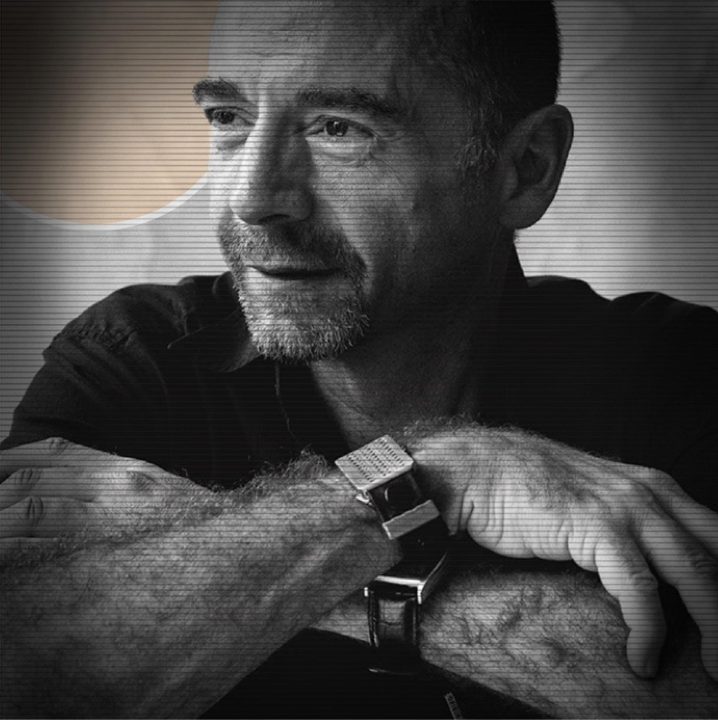 Plans have been finalized for a virtual memorial service for Timothy Ray Brown, the 1st person cured of HIV/AIDS.
Brown became famous when it was revealed that bone marrow and stem cell transplants in 2006 and 2007 in the treatment of the Seattle native's leukemia also resulted in the removal of HIV from his body. But, while that treatment was a success in treating his HIV, it was also only a reprieve from the leukemia which returned over a decade later. Timothy Ray Brown passed away on Tuesday, September 29 at his home in Palm Springs, California with partner Tim Hoeffgen by his side.
Plans have now been finalized for family, friends, admirers and the global HIV/AIDS research and treatment community to gather virtually to pay tribute and respect to Brown who was only 54 years old when he died. On Tuesday, February 16, 2021 at 9am Pacific / 12pm Eastern an online memorial service will be held. That day held significance in the life o Timothy Ray Brown; it was the anniversary of the"Cure Day" where he learned he was HIV free.
The public is invited to attend the event. Register HERE to attend.
Speakers will include Tim Hoeffgen (Timothy's partner), Dr. Nichole Klatt, Dr. Thomas Hope, Dr. Jonah Sacha, Dr. Paula Cannon, Jeff Taylor and Michael Louella.
(Visited 1 times, 1 visits today)