It's a tough time for folks who enjoy going to the cinema…steaming at home is FINE but it's not the communal experience that you get sitting in an auditorium watching a film on a big screen.
Still…there's a lot of terrific movies opening every weekend and local film groups are making it easy to get your film fix by streaming them from the safety of your own (hopefully) Covid-19 free home.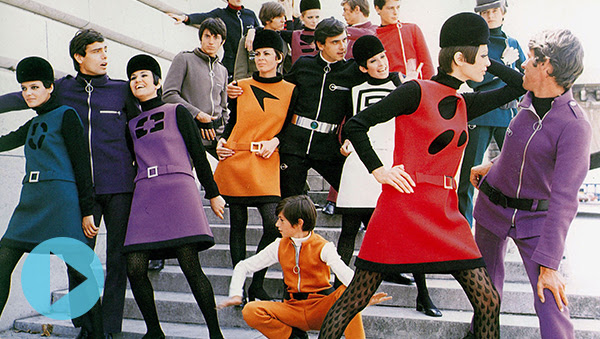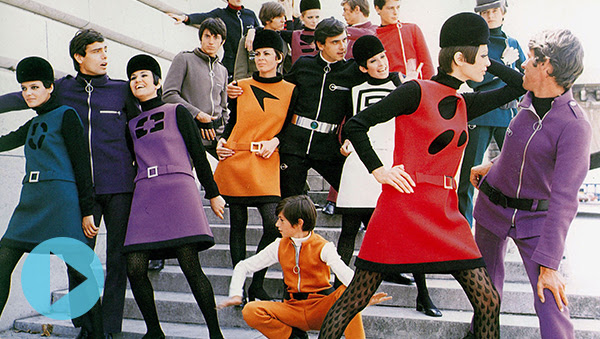 SIFF Cinema has House of Cardin opening today, the latest fashion documentary about ground breaking French fashion designer Pierre Cardin whose mod looks helped define 1960s style. It's a "A rare peek into the mind of a genius, House of Cardin is "both a fond act of homage and a hugely entertaining slice of social history" (Sydney Morning Herald). Use code "SIFF" for a $2 discount.
SIFF also has a great (and very topical) online cinema class coming up in September: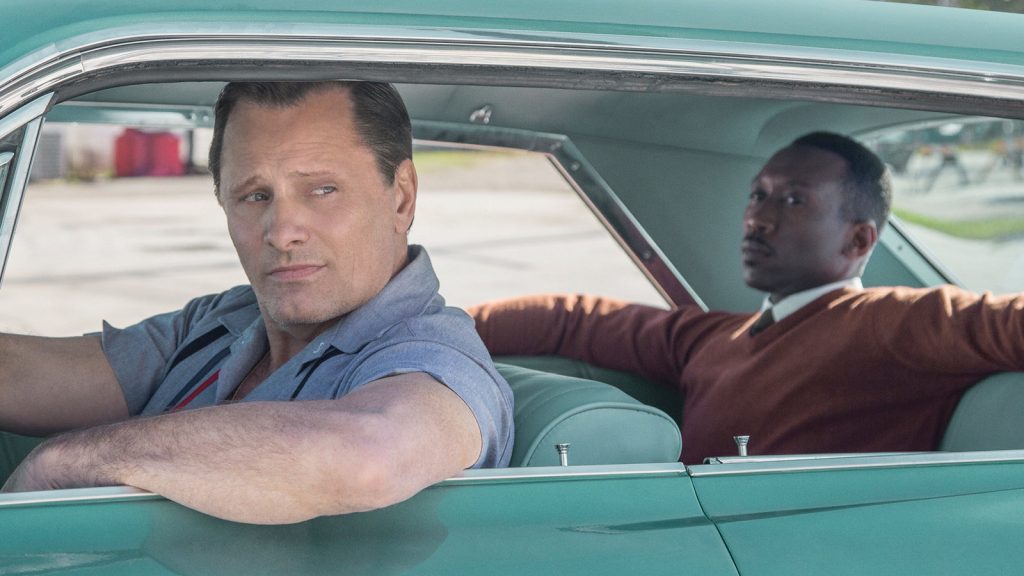 Confronting Whiteness in Hollywood: The Color Line – Virtual Class
WED SEP 2 · 6:30 PM · ONLINE
Randa Tawil will lead an exploration on the depiction of racism and the color line in film, and what that teaches us about whiteness. All proceeds from this class will be donated to Lebanese Red Cross to help fund emergency responses after the devastating August 4th explosion in Beirut, longtime home of instructor Tawil.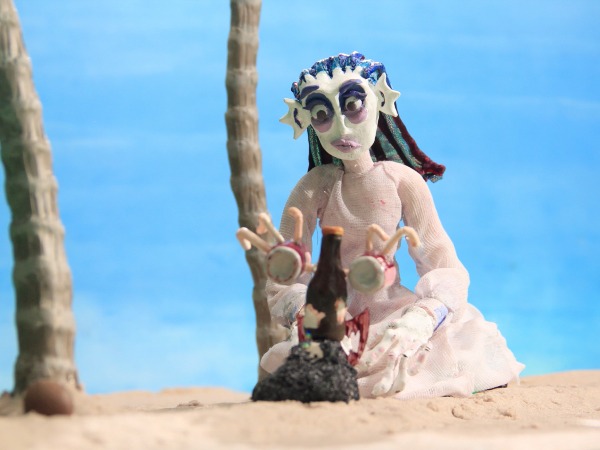 SIFF is also teaming with MoPop for:
Science Fiction + Fantasy Short Film Festival
AUG 29 – 30 · 2:00 PM · ONLINE
This weekend, join us and MoPOP for the 15th annual Science Fiction + Fantasy Short Film Festival, being held virtually this year. Both days will feature all films and Q&As with the filmmakers, with Saturday's event being streamed live!
More info HERE!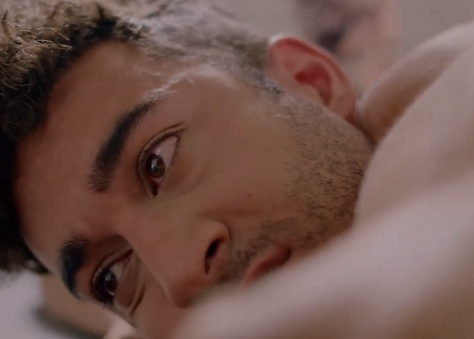 AND, the "Queer Cinema From Germany" program continues at Northwest Film Forum, co-produced with Goethe Pop Up Seattle, in partnership with Three Dollar Bill Cinema, and Gay City, present No Hard Feelings (Futur Drei) a virtual film series that serves as an introduction to the multiplicity of stories at the heart of contemporary LGBTQ+ films.
---
Parvis, the son of exiled Iranians, copes with life in his small hometown by indulging himself with pop culture, Grindr dates, and raves. After being caught shoplifting, he is sentenced to community service at a refugee shelter where he meets siblings Banafshe and Amon, who have fled Iran. As a romantic attraction between Parvis and Amon grows, the fragile relationship between the three is put to a test. They find and lose each other throughout a summer of fleeting youth, an intense first love, an attempt at a joint future, as well as the stark realisation that, in Germany, they are not equal.
In his powerful debut peppered with pop-cultural references, Faraz Shariat turns his own experiences as an immigrant into an award-winning study of sexuality and identity in contemporary Germany. With a precise grasp of social context, he offers a sensitive insight into the experience of migrants in Germany caught between feeling foreign, being excluded and obtaining the permanent right to stay, and shows how even subsequent generations are still in the process of arriving.
(Visited 2 times, 1 visits today)