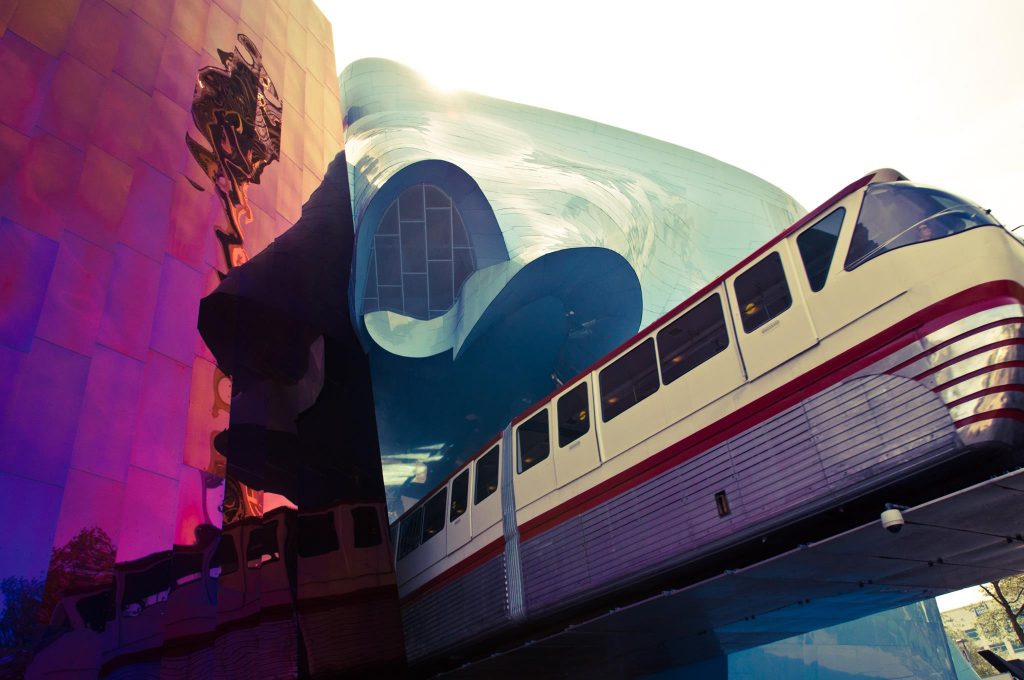 It's not THAT far away….summer 2021 is in three months and Seattle area parents have to stay ahead of the game if they want to keep their kids involved and entertained (especially in the Age of Covid) and Seattle's own Museum of Pop Culture (aka MoPop) has a slew of opportunities for kids of all ages this summer.
More info down below and HERE!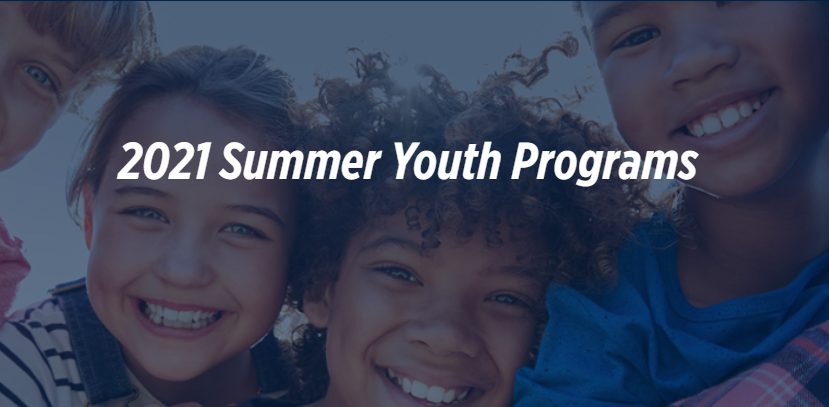 MoPOP is proud to offer summer youth programs for students.

Keep learning fun during summer vacation! Create original music videos, imagine fantasy worlds, take the stage as an improviser, explore the world of drag, or design your own museum in Minecraft! Summer programs begin July 12, 2021, and serve students in grades 2–12.
There are several different camps to choose from but we're obviously intrigued by THIS one:
Drag-tastic Summer Camp: The Art of Drag
July 26–30, 8:45am–4:00pm, Grades 9–12

Calling all current and future kings and queens! Explore self-expression in MoPOP's week-long, drag-tastic summer camp! Led by Seattle performer Joshua Hancock, you'll investigate drag history and work together with local artists to create your own personas. You'll choose your name, explore hair and makeup techniques, learn how to shop for clothing, and develop your character's stage presence. We'll take field trips to some of Seattle's key locations and go shopping for costume pieces at local thrift stores. At the end of the week, celebrate your new drag personas with a private showcase!

Youth of all gender expressions and identities are welcome at this drag beginner's camp.

Tuition: $350 if registered prior to 5/31, $380 if registered after 5/31.

MoPOP members receive a $25 discount on camps.

Register ▸

To be honest, we're not familiar with the instructor, Joshua Hancock but here's more poo on him:
Joshua Hancock, has been working in theatre, burlesque, and drag for 30 years. He believes drag is for everyone, it is more than one thing, and can be used to heal, bring joy, sadness, and love to people. He has a Master's Degree from Texas Woman's University in Theatre, and has worked in Ireland, Canada, Mexico, Czech Republic, and coast to coast in the United States. Joshua bases his drag character Parton, on none other than Dolly Parton, and uses Parton's voice to spread love and open minds.
And, a reminder that MoPop is back open with limited hours and Covid-19 masking and distancing requirements…..go HERE for info!
(Visited 11 times, 1 visits today)