It's only a few days away! It's the Seattle AIDS Walk which normally happens in September but Covid has screwed everything up so…
IT'S IN MAY!!!
Here's how you can be a part of this year's event which locally benefits LIFELONG and its many programs including Chicken Soup Brigade!
#Walkitout with us this Sunday!
There's less than a week until the Seattle AIDS Walk: Live at Home! Are you ready? 

Here are 4 ways to get involved right now:
1. Donate your steps! Whether you go for a stroll, jog, or sprint, join your fellow activists across the state and country who will #Walkitout for this year's AIDS Walk. Help us reach our walk goal by donating 14,000 steps by next Sunday, May 16 to raise awareness of the estimated 14,000 people living with HIV in Washington State.
Learn how to donate your steps
2. Join a team or start your own! The Seattle AIDS Walk has always been about community building, and while we're all still apart this year, you can connect with fellow walkers by joining a team, or starting your own with your friends, co-workers, and loved ones. Invite your networks right on our site, or send a personal email or social post!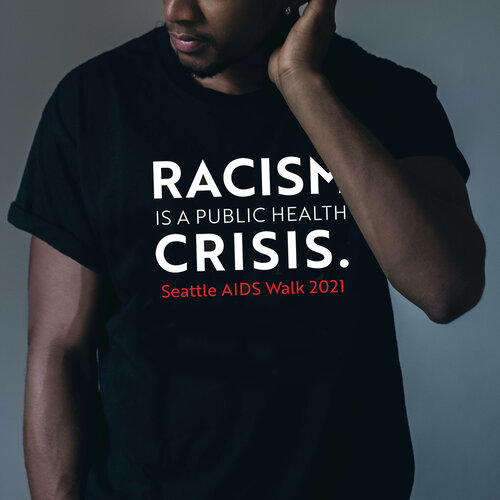 3. Raise your first $100 and get this year's Seattle AIDS Walk t-shirt! Whether you make a gift of your own, or have your friends and family chip in, no gift is too small to make an impact for people living with HIV and other serious and life-challenging illnesses in Washington. All walkers who raise at least $100 will receive our 2021 Seattle AIDS Walk t-shirt, delivered about two weeks after the event. 
4. Attend the event on Sunday, May 16 at 10 am PST! Even if you don't have the time or ability to walk and raise funds with us this week, we still want to see Washington well-represented at the national event. Register today as an event attendee and join us virtually on Sunday through our Seattle AIDS Walk site!
(Visited 5 times, 1 visits today)