April 14, 2022

•
by
Michael Strangeways
It's a smaller festival this year (and honestly, probably the way it will be going forward…no more month long film festivals!!) but the 48th annual Seattle International Film Festival happening April 14th through April 24th still has a buttload of great LGBTQ+ films to check out for #SIFF2022!
And, it's the first SIFF post-Covid to once again feature live/in-person screenings at area cinemas PLUS the ability to also watch many of the films online from the comfort of your own homes!
Sweet!
Some highlights to look out for:
The locally made I'LL SHOW YOU MINE from director Megan Griffiths:
An author who has made her career by examining her own trauma interviews her nephew about his history of exploitation as a gender-nonconforming model and pansexual poster boy. But to get to the most hidden parts of his story, she must reciprocate by digging into areas she has scrupulously managed to avoid in her own.
Horacio Alcalà's FINLANDIA:
When a Spanish fashion designer arrives in Oaxaca to steal clothing traditions for the European market, she quickly falls in with the colorful two-spirited Muxe community, leading to a powerful reckoning in this emotionally rich, visually stunning tapestry.
The documentary MAMA BEARS from director Daresha Kyi
A group of conservative Christian women across America break away from their evangelical churches and communities to support their LGBTQ+ children in this heartfelt documentary about faith and unconditional love.
The "Afrofuturist sci-fi punk musical" NEPTUNE FROST:
An Afrofuturist sci-fi punk musical set in Rwanda from slam poet/actor/composer Saul Williams and co-director Anisia Uzeyman about an intersex runaway hacker and a coltan miner, whose progeny begins a revolution.
Director C.B Yi's MONEYBOYS explores the hidden gay world in contemporary China:
A young man from rural China leaves his village (and his closeted married lover) to become a male escort in the city in this stylish drama, a rare and daring depiction of gay life in China.
From Finland, a sweet story about three young women, GIRL PICTURE:
A fresh and frank look at the romantic and sexual adventures of three young Finnish women—two BFFs who work at a smoothie shop and the driven ice skater one of them falls for.
And, from Australia a sizzling drama, LONESOME:
In this sexually explicit drama, a scandal drives a young gay man from his small Australian town to Sydney, where he seeks affection and fulfillment and meets another scarred, isolated young man similarly exploring his desires.

Director Craig Boreham, producer Ulysses Oliver, and actor Joshua Lavery scheduled to be in attendance.
From Canada, the indigenous coming of age story, WILDHOOD:
A delicate, queer coming-of-age road movie about a Mi'kmaw teenager who flees his abusive father and treks across maritime Canada in search of his birth mother and his own Indigenous heritage.
Check out these and other great films at the website!
(Visited 8 times, 1 visits today)
As the Editorial Director/Co-Owner, Michael Strangeways writes, edits and does about a million other jobs for Seattle Gay Scene, Puget Sound's most visited LGBTQ news, arts and entertainment website now celebrating its 14th year as a media outlet. A semi-proud Midwesterner by birth, he's lived in Seattle since 2000. He's also a film producer who would like you to check out the Jinkx Monsoon documentary, "Drag Becomes Him" now available on Amazon.com. In his spare time, he gets slightly obsessive about his love for old movies, challenging theater, "otters", vodka, chocolate, "I,Claudius", Lizzie Borden, real books made out of paper, disaster films, show tunes, Weimar era Germany, flea markets, pop surrealistic art, the sex lives of Hollywood actors both living and dead, kitties, chicken fried steak, haute couture and David Bowie. But, not necessarily in that order.
Related Posts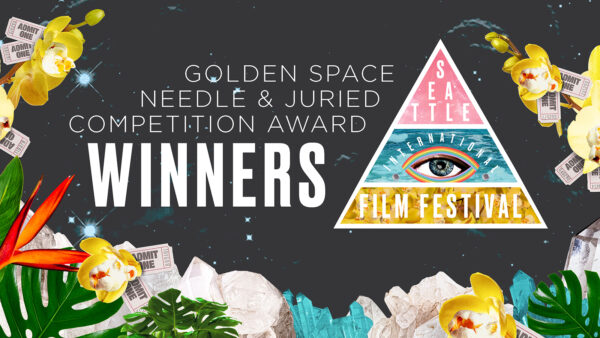 *Seattle Cinemaland • Arts & Entertainment • Arts News • Award Worthy • Film • Film Festivals • News • Queer Film • Seattle International Film Festival
Wow! That went by REALLY fast! The 48th annual Seattle
...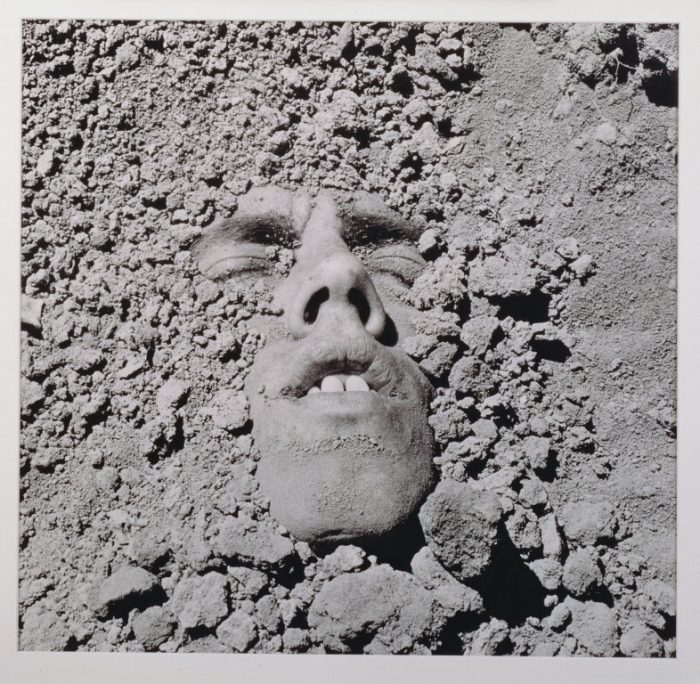 *Fuck Censorship • *Resist. Protest. Obstruct. Inform. • *Seattle Cinemaland • Arts & Entertainment • Film • Film Events • Gay 101 • Legends • Now Playing • Queer Film
Nothing like an inflammatory title to rile up the blood!
...