March 18, 2021

•
by
Michael Strangeways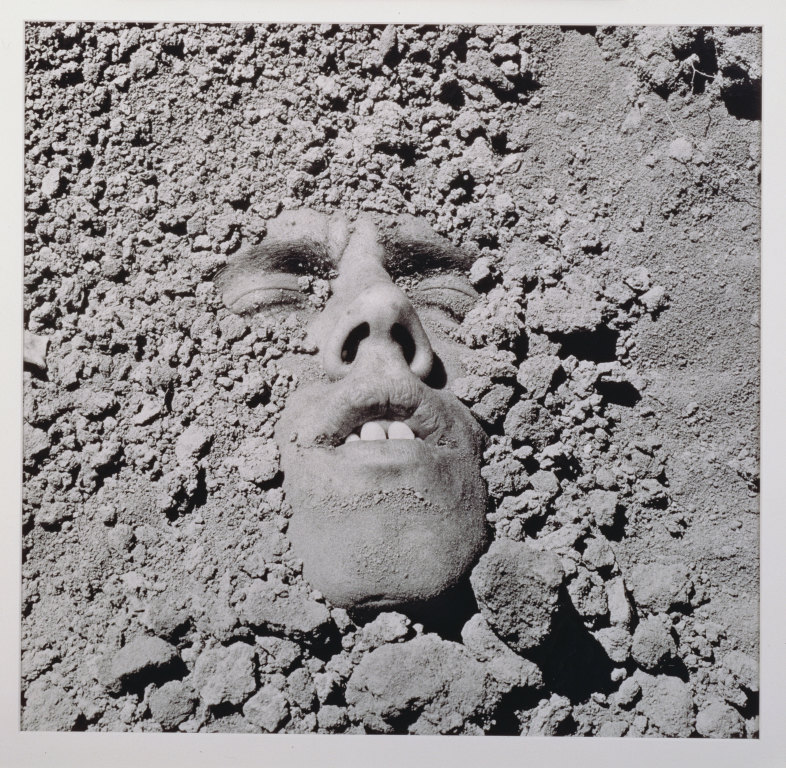 Nothing like an inflammatory title to rile up the blood!
Wojnarowicz: F**k You F*ggot F**ker is the name of a new documentary about legendary queer artist/writer/photographer and gay rights/AIDS activist David Wojnarowicz (pronounced "voy-nah-roh-vich") who you're probably aware of if you've taken any kind of Queer Studies class in college (or, if you're old and been around a long time…) but for those who aren't aware, he is a major, major name in queer rights activism even today.
And, his words still ring true today: "Is the fact that I may be dying of AIDS in 1989… is that not political? Is the fact that I don't have health insurance and I don't have access to adequate healthcare…is that not political?"

This award winning documentary from director Chris McKim and Executive Producers Randy Barbato and Fenton Bailey (also producers of "RuPaul's Drag Race") is opening nationally right now, though various film festival and art house cinema websites and you can check it out via our own SIFF website starting Friday, March 19th. Go HERE to purchase your ticket!
Included in the film are many images of David's incredible art work and photography including that iconic photo with his lips sewn shut.
They're also releasing a soundtrack album on World of Wonder Records. AND, you can check out a live Q&A with the director Chris McKim on March 30th…go here for that info.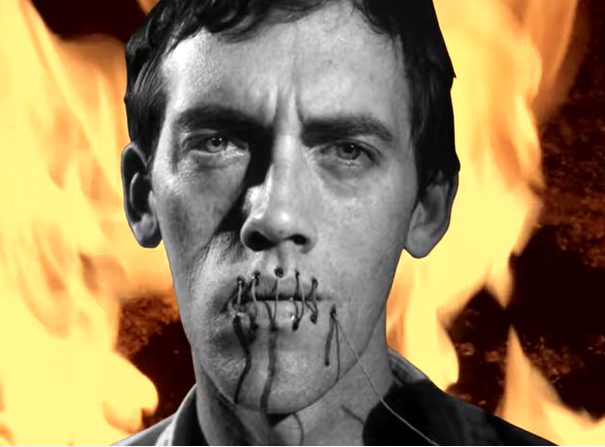 More:
Wojnarowicz: F**k You F*ggot F**ker is a fiery and urgent documentary portrait of downtown New York City artist, writer, photographer, and activist David Wojnarowicz. As New York City became the epicenter of the AIDS epidemic in the 1980s, Wojnarowicz weaponized his work and waged war against the establishment's indifference to the plague until his death from it in 1992 at the age of 37.

Exclusive access to his breathtaking body of work – including paintings, journals, and films – reveals how Wojnarowicz emptied his life into his art and activism. Rediscovered answering machine tape recordings and intimate recollections from Fran Lebowitz, Gracie Mansion, Peter Hujar, and other friends and family help present a stirring portrait of this fiercely political, unapologetically queer artist.

**WINNER! Special jury recognition at 2020 DOC NYCfor Best Use of Archival Materials**

**Official Selection – 2020 Tribeca Film Festival**


**Official Selection – 2020 HOT DOCS**
2020 / United States / 105 mins
Chris McKim is an Emmy winning documentary filmmaker & TV producer. Starting his career at Miramax Films, he once hit Harvey Weinstein in the head with a door. He helped create the hit series RuPaul's Drag Race as show runner and EP of the first 4 seasons. In 2016 he co-directed & produced the Emmy-winning documentary Out of Iraq and most recently directed & produced Freedia Got a Gun which was selected for the 2020 Tribeca Film Festival along with Wojnarowicz.
Directed by Chris McKim
Produced by McKim, WOW Doc & World of Wonder's award-winning team Randy Barbato & Fenton Bailey (RuPaul's Drag Race)
Featuring intimate recollections from Fran Lebowitz,Gracie Mansion, Peter Hujar & more

Opening March 19 in Seattle's SIFF Virtual Cinema https://kinomarquee.com/film/wojnarowicz/60358c4252c4090001a4e5dc/siff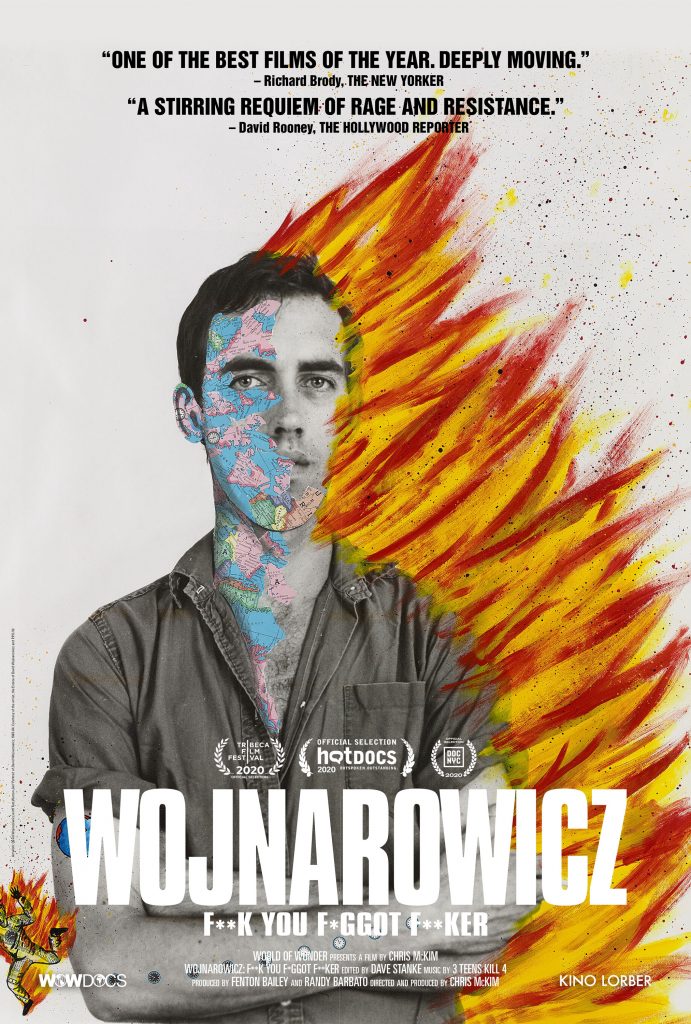 Original soundtrack will be released simultaneously on World Of Wonder Records & will feature original tracks from iconic East Village band 3 Teens Kill 4 and interstitial audio from David Wojnarowicz.

RSVP: March 30 Live Virtual Q&A with Chris McKim & Editor Dave Stanke,moderated by artist/activist Leo Herrara
(Visited 1 times, 1 visits today)
As the Editorial Director/Co-Owner, Michael Strangeways writes, edits and does about a million other jobs for Seattle Gay Scene, Puget Sound's most visited LGBTQ news, arts and entertainment website now celebrating its 14th year as a media outlet. A semi-proud Midwesterner by birth, he's lived in Seattle since 2000. He's also a film producer who would like you to check out the Jinkx Monsoon documentary, "Drag Becomes Him" now available on Amazon.com. In his spare time, he gets slightly obsessive about his love for old movies, challenging theater, "otters", vodka, chocolate, "I,Claudius", Lizzie Borden, real books made out of paper, disaster films, show tunes, Weimar era Germany, flea markets, pop surrealistic art, the sex lives of Hollywood actors both living and dead, kitties, chicken fried steak, haute couture and David Bowie. But, not necessarily in that order.
Related Posts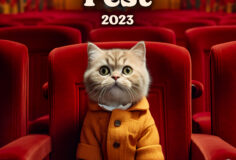 *Seattle Cinemaland • All Ages Events • Animal Lovers • Arts & Entertainment • Cats • Family Friendly • Film • Film Events • Living • Pets
OHMIGOD WE LURVE OUR CAT VIDEOS! WE WANT TO HUG
...