Beauty and the Beard, From Nina Till Now!
August 20, 2017 @ 8:00 pm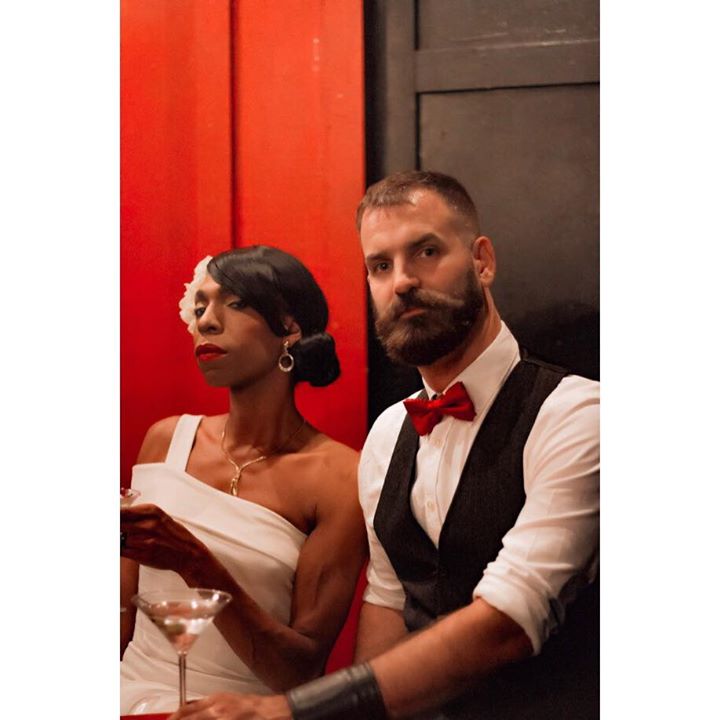 After 3 years the beard returns! Beauty and the beard are Adé Cônnére(Seattle chanteuse) and Sean Barker( Berlin based piano genius, Crooner and heartthrob) they are teaming up once again to bring you "From Nina Till Now. "
A collection of Nina Simone songs some standards and some reworked contemporary pieces. Join us for a night of heartfelt beauty, a little heartbreak and some tongue in cheek humor!
(Visited 1 times, 1 visits today)