Big Little Cry @ The Factory
February 13, 2020 @ 6:00 pm

-

10:00 pm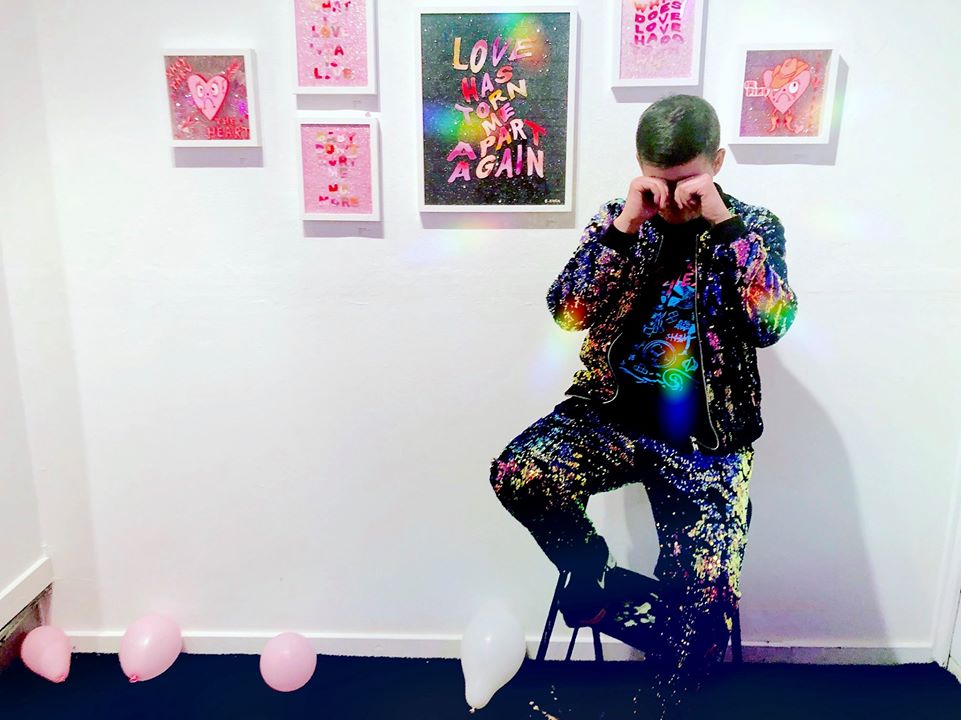 The Factory Presents: Big Little Cry
An art show and performance night.
A show about loneliness & love lost,
break ups & break downs,
gloominess & grieving,
sadness & sobbing.
Artwork by:
Lamb
DK Pan
Chelsie Kirkey
Timothy Rysdyke
Amanda Manitach
& Sarah Paul Ocampo
Hourly performances by:
MistyDawn Forester
Sarah Paul Ocampo
Matt Bishop
Kaylee Cole
& MANiCA.
~~~~~~~~
Did you know that humans may have evolved emotional tears, the sad-crying-face tears from heartbreak and solitude, as a means of survival? It was first believed that as animals we used tears as a way to protect us from our predators since it made it harder for them to tell where we were looking, where we would run off to next. Oren Hasson, an evolutionary biologist, then suggested that we could have developed our emotional tears to show others that we were vulnerable, and as a signal that we wanted to make peace.
Hasson says "When most people see a crying face, they feel an urge to ask what is wrong, to offer help or empathy. It could be that emotional tears signaled our willingness to trust and become bonded into supportive, protective communities. And crying when we felt fearful or vulnerable or when we felt a sense of unity could then have developed into the kind of emotional crying we all do now and then."
Join us at the Factory on St. Valentine's Eve for a night of emotional release. How old were you when you first felt loneliness? How long does it take to get over a broken heart? Do you ever really truly know another person? Explore these questions and more with visual artworks, videos, and live performances. Featuring a Cry Corner and free tissues. Come for the heartbreak, stay for the break throughs.
(Visited 1 times, 1 visits today)
Related Events