Bloom ft. Sister Zo
October 5, 2019 @ 10:00 pm

-

2:00 am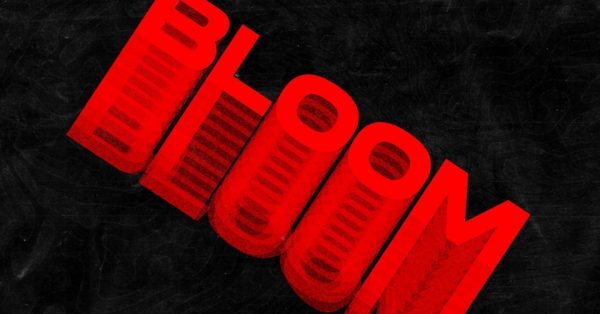 A cerebral sonic experience, we welcome you to expand your petals and reach towards the unknown. On this night, we welcome you to BLOOM.
BLOOM is a techno-oriented and genre-spanning engagement, featuring very special guests with support from resident selector DJ Gag Reflex.
For this next installment of BLOOM, we welcome:
Sister Zo
https://soundcloud.com/sisterzo
Zoey Shopmaker (Sister Zo) is a DJ, producer, and founding member of the UN/TUCK Collective in Kansas City, Missouri. Her mixes weave together sounds and rhythms from across the electronic spectrum. Her productions—laced with heavy kick drums, sparse breakbeats, sharp vocal samples and diverse polyrhythms—reflect her appreciation for dynamic musical arrangements. Spiritually, she sees music and DJing as vehicles for catharsis and personal/collective liberation.
Bloom Resident:
Gag Reflex [Gay Rave, TUF]
www.soundcloud.com/djgagreflex
Saturday, October 5th
10PM
$8 at the Door
===========
Timbre Room
1809 Minor Ave
Seattle, WA
21+
===========
Timbre Room does not tolerate bigotry, sexism, homophobia, transphobia, racism, misogyny, ableism, or any discriminatory actions. Security is strictly enforcing these rules, and those who do not abide by these rules will be told to leave.
Timbre Room is ADA accessible with a ramp to the front door/bar area, and access to the back door/dance area through the patio area, and 2 accessible gender neutral restrooms available. If you have any questions about the safety or accessibility of this venue, please email info@timbreroom.com
(Visited 1 times, 1 visits today)
Related Events