CJ Boyd / Lori Goldston / Bill Horist
May 30, 2017 @ 9:00 pm

-

11:30 pm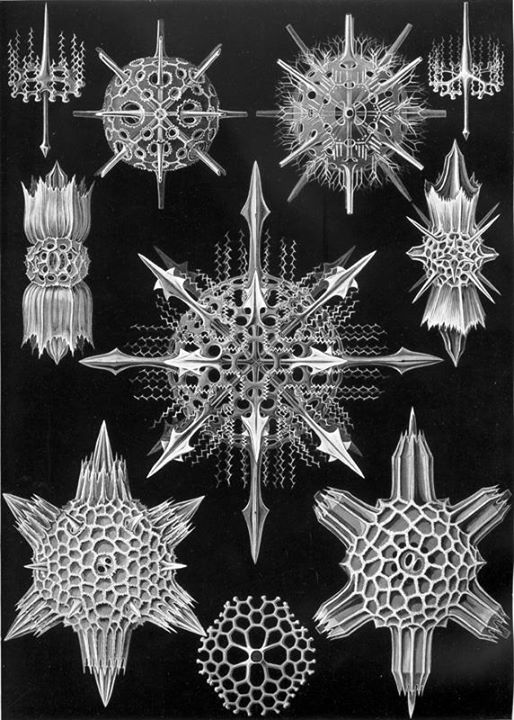 Bassist turned vagabond C.J. Boyd uses bass loops and voices in order to try and stop time. On perpetual tour since March 2008, movement and stasis are both at the center of his music. Weaving together improvisation with a sparse, minimalist aesthetic, Boyd creates waves of sound, worlds of provocative unlived memories through a singular approach to the upright bass and electric bass guitar that makes everything near and far.
Lori Goldston is a cellist and composer who lives in Seattle. Her work crosses freely across genres, often involving collaboration with bands, composers, film makers, writers, choreographers, etc., including Earth, Nirvana, Black Cat Orchestra and many, many others.
Bill Horist is an improviser/composer/performer in a wide array of genres including rock, jazz, contemporary chamber, avant garde, folk, new music and several subgenres within each. He has appeared on over 80 recordings and has performed well over 1000 concerts throughout North and Central America, Europe, and Japan. Over the past two decades, Bill has collaborated with a long list of notable musicians from around the world. He has toured and recorded with a number of bands including Master Musicians of Bukkake, Six Organs of Admittance, Kinski, and the Jessica Lurie Ensemble in addition to extensive solo activity.
Horist has played in just about every type of venue from caves to arenas and his unusual approach to guitar has found him in equally unusual scenarios – from composing using transatlantic freighters as instruments to appearing on "America's Got Talent." Essays on these and other such projects can be found on his website. He also creates music for film, modern dance and video games.
(Visited 1 times, 1 visits today)