Friday Night Mini Mingle
November 22, 2019 @ 8:30 pm

-

2:00 am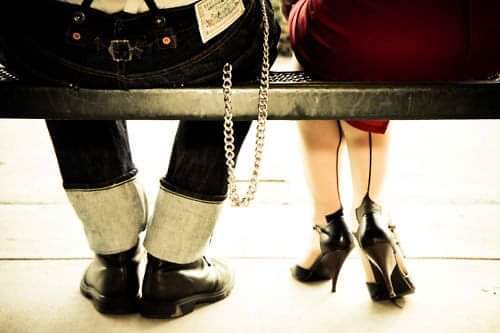 Let's make the best of a Friday night! Come on out to The Cuff Complex for an impromptu invasion of the upper bar!
The Seattle girls of Leather will be working coat check and flirting their way into your heart and getting you out of your coats! It only takes $1!
Country Line Dancing will begin at 7pm at the lower dance floor. Come for the dancing or the socializing. We would love to see you!
The bootblack stand will be set up upstairs at the back of the bar and loving hand will be ready to show you some attention. We can even prepare for western style exotics! Always tip your bootblack!
This is a one-off invasion and will not be dedicated women-centric space. The hope is to take up some space as queer women and our partners and to have a great night. The overall bar still often presents as male dominated. Let's change that!
Accessibility:
The Cuff Complex upper bar is at street level without stairs. There is a single stall bathroom on the upper level as well as multi-urinal bathrooms on both levels and a second single stall down one set of stairs at the dance floor. The actual dancefloor requires an additional half flight of stairs. Accessible entry is available at the side entrance. please let us know if you need assistance accessing that door. The bootblack stand does require a step up but bootblacks are more than happy to work in ways that work best for you. Always tip your bootblack! We recommend to keep scents to a minimum but we cannot guarantee a scent-free or low-scent space.
Related Events