Fuck Yeah Bingo Pride Edition!! @ Olmstead
June 25, 2022 @ 5:30 pm

-

8:00 pm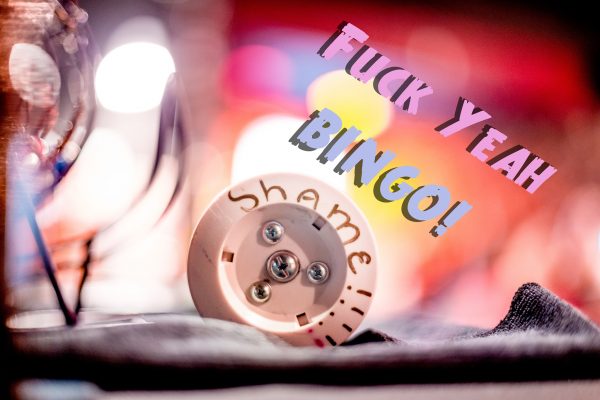 Free Raunchy Queer Bingo @Olmstead during pride weekend!!
About this event:
The regular FYB You know & love from Tuesdays is back for a special pride edition!! Join your host Bobby Higley for a night of joyous exultation & debauchery!
We have exactly what you want:
Horrible, god-awful, no-good, & eXcRuCiAtinG dad jokes!
But wait– There's more!!! We also have TERRIBLE prizes!! *SQUEEEEEE*
& It's all free courteous of our amazing sponsors Juneshine Hard Kombucha & Olmstead on Broadway!
Pride Saturday (June 25th), 6-8pm Get there early for a good seat!! It's 1st come 1st serve on Tables, but we will do our best to accommodate everyone who wants to play!
(Visited 1 times, 1 visits today)
Related Events