Geek Out! Trivia Night!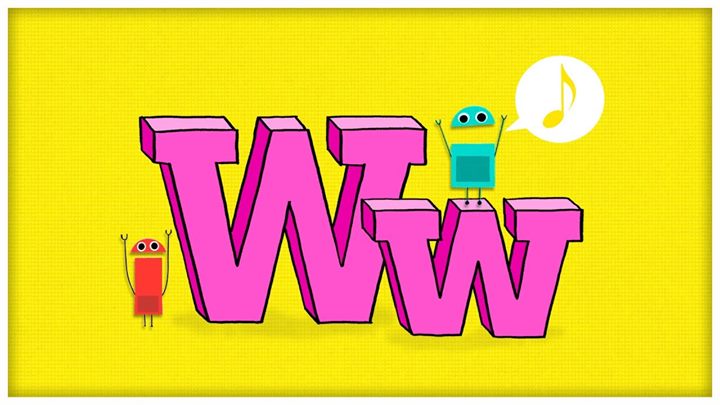 Geek Out Trivia Night returns for June in our new competitive format.
This Thursday, come watch another exciting trivia challenge! Tabletop Game Host and Gentleman About Town Jake Waltier challenges Andrew in what can only be described as BATTLE W! Prove your trivia excellence in a night devoted to things that begin with the LETTER W!
Entry fee is $5 per team, with a maximum of six members per team. Come and join the fun!
(Visited 1 times, 1 visits today)
Related Events