Geek Out! Trivia Night
September 17, 2015 @ 8:00 pm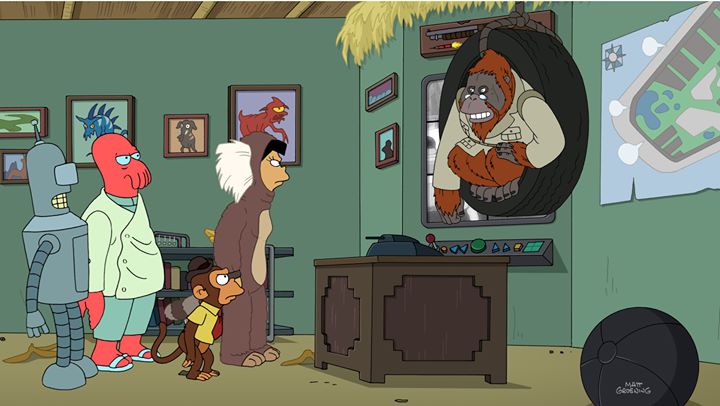 Geek Out! Trivia Night returns! Andrew has defeated all of his opponents and reigns supreme as the ultimate QUIZMASTER! Come and participate in the greatest nerd/geek trivia ever!
Andrew has been accosted by the Quizzard and threatened by the Department of Liquor, Gambling, and Adorable Kittens. Who knows what's next…?
As part of the new system, this week is FREE! There is no entry fee! Come and enjoy the greatness that is Geek Out Trivia Night!
(Visited 1 times, 1 visits today)
Related Events