Home Home
March 17, 2018 @ 2:00 pm

-

3:30 pm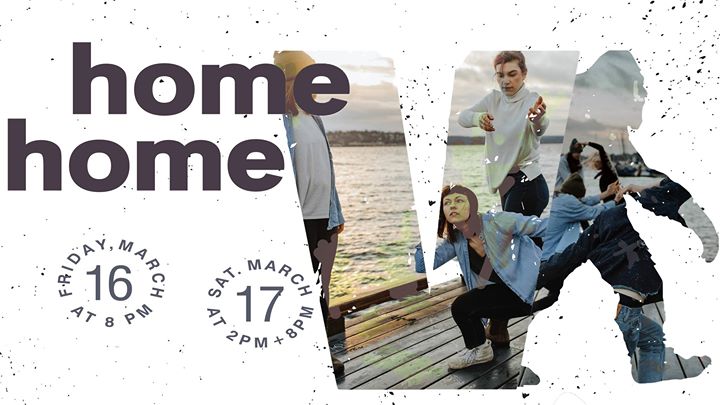 Looking back on where we're from, while trudging onward into new territory. We're lost, longing, and searching for belonging… come join us on this journey!
'home home' is a dance production featuring the work of Alyssa Casey (Squatch Tanztheater) and Liz Houlton (Virtualso Dance Co.), two midwest natives digging into where they are from, where they are at, and ultimately where they are going. Squatch Tanztheater's 'And then she whined, I've never been lost before…' begs the question "am I losing myself to find my way, or losing my way to find myself?" all while grappling with the level of control we have over creating our own paths. Virtualso Dance Co.'s 'we built a pepparkaker house' dives deep into nostalgic territory. Reminiscing on the moments that have defined us, and wondering why the past always seems better than the present. Two works rooted in home, but diverging into two distinct personal journeys in one evening-length show, 'home home,'
March 16th at 8pm and 17th at 2pm AND 8pm at the Erickson Theatre Off Broadway!
Photo by Karina Richardson.