Jay Brannan in SEATTLE, WA!
August 16, 2016 @ 8:00 pm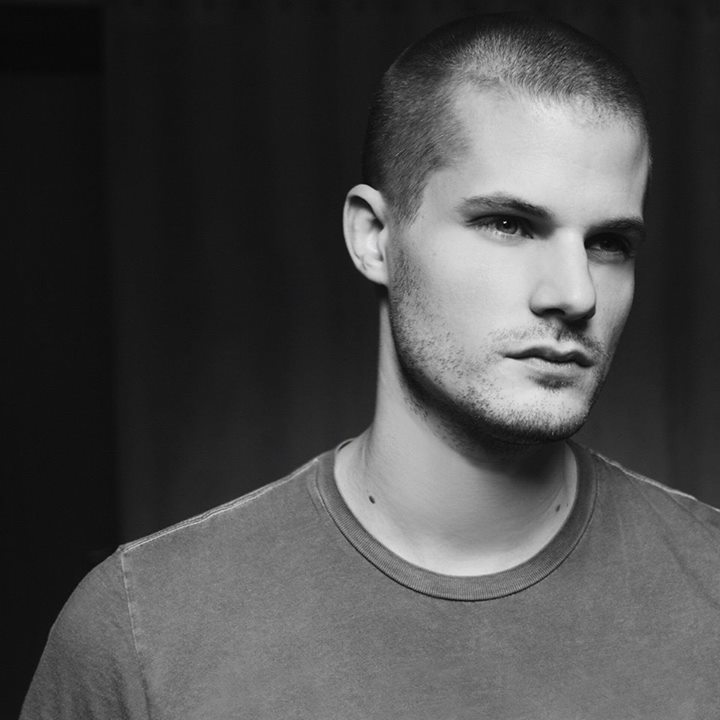 TICKETS: http://tktwb.tw/1TeQa5Z
support & set times TBA — please join me & invite your friends! 😀
i have some new songs. i have some old songs. i have a desire to become a rocket scientist and/or move to a deserted tropical location. it's The "OK, Seriously This is The Last Tour" Tour 2016… and you have to be there.
(Visited 1 times, 1 visits today)