Lost Boi in SEATTLE!
May 8, 2015 @ 7:00 pm

-

9:00 pm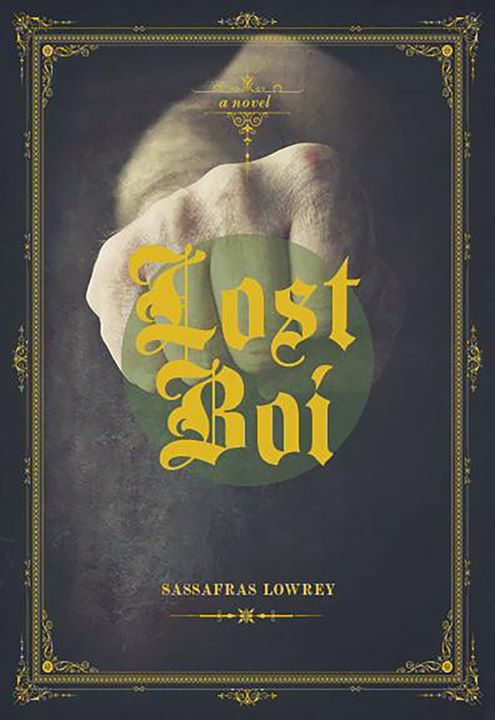 Join Sassafras Lowrey for the Seattle stop on hir West Coast book tour!
Sassafras will be joined by SPECIAL GUEST READERS:
Mattilda Bernstein Sycamore
Evan J. Peterson
Lost Boi:
Prepare to be swept overboard into a world of orphaned, abandoned, and runaway bois who have sworn allegiance and service to Pan, the fearless leader of Neverland, and to the newly corrupted Mommy Wendi.
Pan's best boi Tootles narrates this tale of the lost bois who call the Neverland squat home, creating their own idea of family, united in their allegiance to Pan, the boi who cannot be broken, and in their refusal to join ranks with Hook and the leather Pirates. Lik a fever-pitched dream, Lost Boi situates a children's fantasy within a transgressive alternative reality, chronicling the lost boi's search for belonging and purpose, and their struggle against the biggest foe of all: growing up.
About Sassafras:
Sassafras Lowrey is a straight-edge queer punk who grew up to become the 2013 winner of the Lambda Literary Emerging Writer Award. Hir books—Kicked Out, Roving Pack, and Leather Ever After—have been honoured by organizations ranging from the National Leather Association to the American Library Association. Sassafras lives and writes in Brooklyn with hir partner and five furry beasts. http://www.SassafrasLowrey.com
Related Events