Noche de Película / Movie Night
November 6, 2019 @ 6:00 pm

-

8:00 pm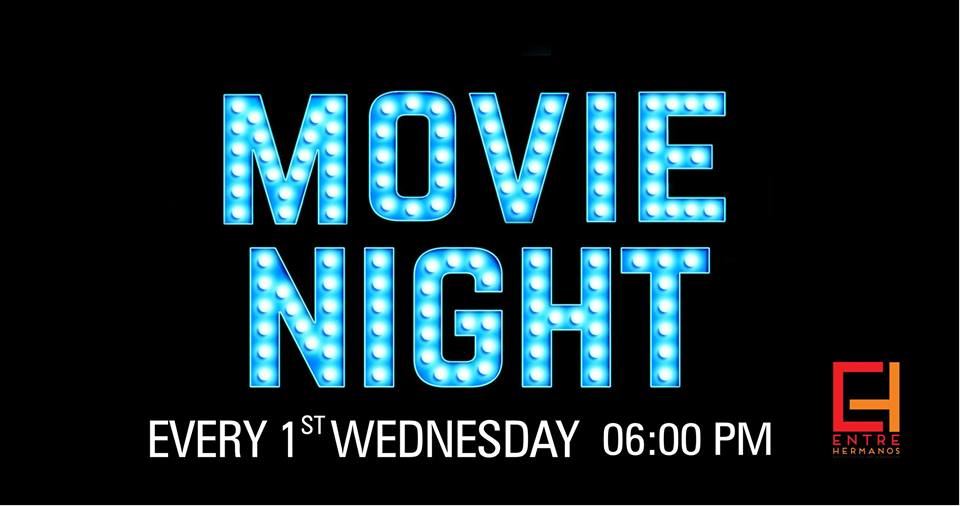 PRÓXIMA NOCHE DE PELICULA:
VIVA
Fecha: Miércoles 02 de Octubre
Hora: 6:00 pm
Lugar: Entre Hermanos
Sinopsis:
Jesús, un chico cubano de 18 años, intenta encontrar su verdadera identidad. Sobrevive peinando a señoras del barrio y arreglando pelucas en un cabaret de La Habana. Pero su vida cambia por completo cuando su padre, un famoso boxeador al que daban por muerto, sale de la cárcel y regresa para vivir con él. Desde ese momento, lucharán por volver a ser padre e hijo.
***************************************************************
English below
"Noche de Película" es un evento comunitario que ocurre el primer miércoles de cada mes. Acompáñanos en una entretenida noche con películas de variada selección en la que hay cabida al drama, la comedia, el musical e, incluso, al cine con tintes fantásticos.​
Llégate a las 6:00 pm para que compartas una rica cena con nosotros y disfrutes de una buena película!
Próxima película: Miércoles 02 de Octubre
Hora: 6:00 pm
Lugar: 1621 S Jackson St. Suite 202
_____________________________________________
Movie Night is an Entre Hermanos community event that takes place the 1st Wednesday of every month at 6:00 pm.
Join us on an entertaining evening with films in which there is room for drama, comedy, musical & LGBTQ affairs.
Doors open at 6:00 pm, FREE event with a delicious dinner!
Related Events