Xmas Day Holiday Potluck Meal!
December 25, 2017 @ 3:00 pm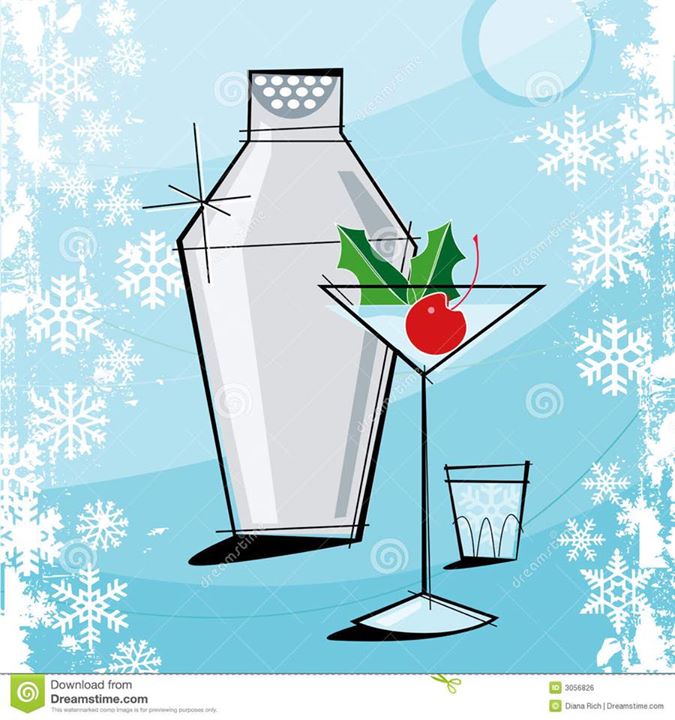 It's our annual Xmas Potluck Meal followed by Karaoke at Crescent Lounge! If you don't have somewhere to go, come hang out with this gang of misfits! Bring a potluck item and have a yummy meal before the karaoke starts!
(Visited 1 times, 1 visits today)