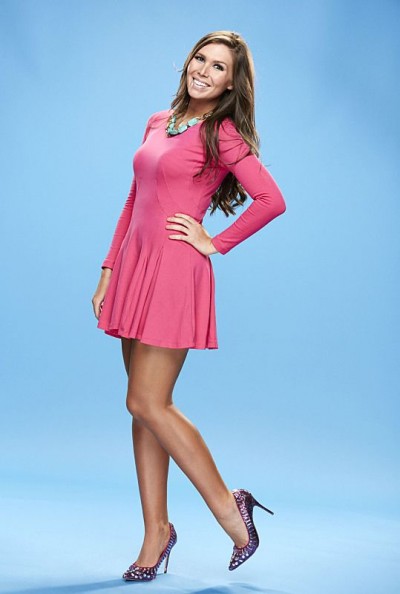 Despite the fact that Big Brother UK had a transgender houseguest 11 years ago who won the grand prize, CBS thinks they're groundbreaking. Really, though, they're just finally catching up with the times. Recently, on the gabfest The Talk, hostess Julie Chen fought back tears as she introduced Aubrey Middleton, the first transgender houseguest on the US version of Big Brother. 
The third season of Big Brother Canada was oversaturated with twist after twist. For whatever reason, I was hoping the US edition would not follow suit and either let the game play out on its own or actually steal fun twists from the United Kingdom. Well, of course, I was wrong.
Each season has a theme and this summer we will get to watch the "Big Brother Takeover," which kind of doesn't make sense at all, because Big Brother is omnipotent and is already in control.
But anyway, two surprise guests -probably just former houseguests – will appear each week to introduce a "new insane twist" into the game. Season 17's houseguests are in for a really nauseating summer.
"This is going to be the biggest 'Big Brother' ever!," teases executive producer Rich Meehan. "Surprise guests, twists every week all summer long and, of course, Zingbot! But the houseguests better keep their focus, because 'Big Brother' is all about relationships. Trust me, with all the twists and turns, those bonds will be more important than ever, because at the end of the week, it's your housemates that send you packing on eviction night."
Producers were hoping to keep Aubrey Middleton's transgender status a secret until premiere night, but TMZ leaked the news. Were they going to include this as a twist as well? Not really sure why they wouldn't initially reveal it. Seems fishy. Watch Julie Chen tear up on The Talk:
[youtube http://www.youtube.com/watch?v=RfjwpM0ZEPo]
Tags: Big Brother 17