Did you enjoy the brouhaha over the August 21, 2017 eclipse that swooped over the Pacific Northwest with a Totality Zone down in Oregon? We know lots of people had a dandy time and we're enjoying all the photos on social media. Some are…
Real:
And, some were fake, including this gorgy but phony composite.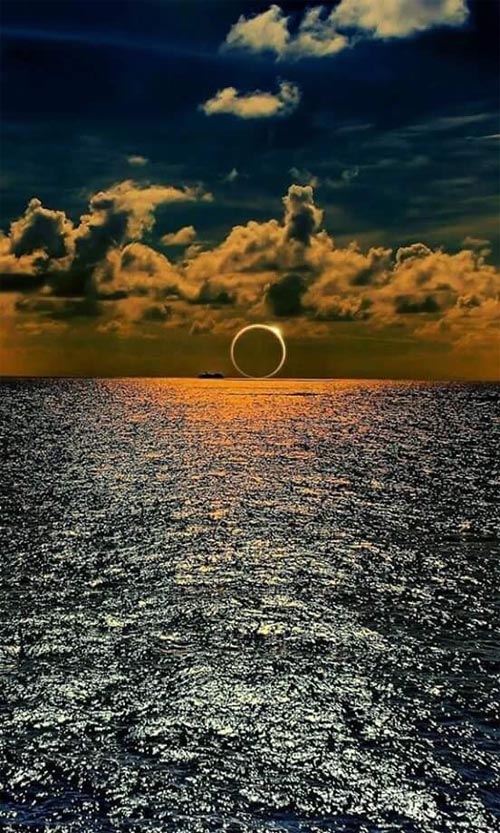 And, hopefully you avoided staring at the sun and injuring your eyes…some were too stupid to follow the rules.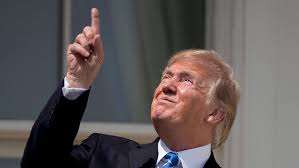 Tags: 2017 Eclipse, Solar Eclipses, The Stupidity of Donald J. Trump