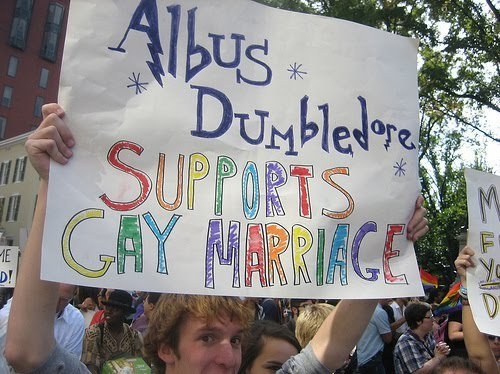 Sigh…78 minutes of summer so far and it's July 19.
How depressing.
You can lift your spirits by, well, lifting some spirits with several different options around town which could (but don't have to) involve the moderate imbibing of alcoholic beverages.
The Third Tuesday Cocktail Time social group has set their monthly event at Salty's on Alki…in a normal year, that would be GLORIOUS for a July evening, basking in the sunlight off Elliot Bay. You can still bask, in the glare off a cocktail glass and help out Gilda's Club of Seattle; TTCT is hosting a fundraiser for the group named after comedienne Gilda Radner. Gilda's Club is…
a center on Capitol Hill on Broadway & Union offering free services for People and Families facing cancer. Third Tuesday's benefit is for "Camp Sparkle" an annual daycamp for kids 5–15 that happens at the Clubhouse, and includes a music program directed by our piano man today Victor Janusz.
The event is from 6:30pm to 9:30pm at Salty's on Alki, 1936 Harbor Avenue SW in West Seattle. And, obviously, you non-drinkers can also enjoy NON-alcoholic beverages and their delicious food AND everyone can donate a little moolah and take part in their big raffle with the following awesome prizes:
BRUNCH PASS FOR TWO –Enjoy Saltys' World Famous "Weekend Piano Brunch with VIC" Featuring every food item in the world, a chocolate fountain, –and celebrated live pianist VJ (me)
DALE CHIHULY– Original Label Bottle of Red (Value $150) –donated from Gildas Club Seattle GILDA's CLUB Special Line. MERLOT (Value $55) Donated GCS
SEATTLE SHAKESPEARE COMPANY (Seattle Ctr) –Pass for two for a Play of your choice, Summer-Fall Season (Valid thru Dec 2011) (Value $78)
SEATTLE REPERTORY THEATRE –Two Ticket Pass 2011-12 Season (Opens Labor Day) ($100 Value) –Seattle's Tony-Award Winning Flagship Theatre
Victor Janusz will donate a GIFT BASKET From VJ MUSIC Including CDs, Music Items, Curios –VJ Refrig Magnet, Box of Chocolates, etc…).
It's an event well worth checking out.
For folks who don't want to venture that far away, there's the option of the GSBA's Young Professionals with Pride Mixer. This month, they're going to celebrate and network at Tommy Gun, 1703 E. Olive Way from 5:30pm to 7:30pm. But, you need to pre-register…check out the info at the GSBA website! 
AND, if those events are a little too network-y for your taste and you'd rather show off your Harry Potter trivia skillz, head to Lobby Bar tonight for "Big Gay Harry Potter Trivia Night" and you can talk non-stop about Muggles, Azkaban and Bertie Botts branded products. It's happening from 7:30pm to 9:30pm.
Check one, or more than one, of them out!
(Visited 1 times, 1 visits today)