November 30, 2011

•
by
Seattle Gay Scene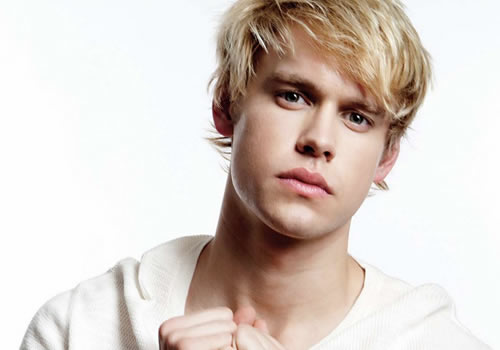 Fans of everyone's favorite pouty trout lipped blond twink, Chord Overstreet can sigh happily because he apparently returns to Glee next week as a male stripper!
Chord left the show at the end of last season because he was less than thrilled he wasn't offered a contract as a series regular; only a guest star gig.
Apparently, he had some bills to pay and decided to return.
Teen girls, grandmas and a handful of gay folk who have hung on to the show will rejoice!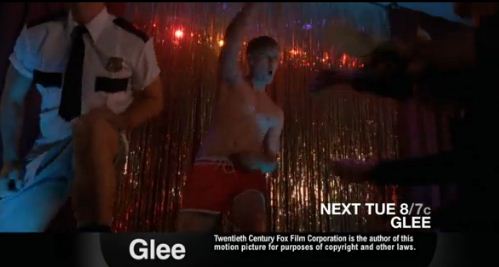 (Visited 3 times, 1 visits today)
Related Posts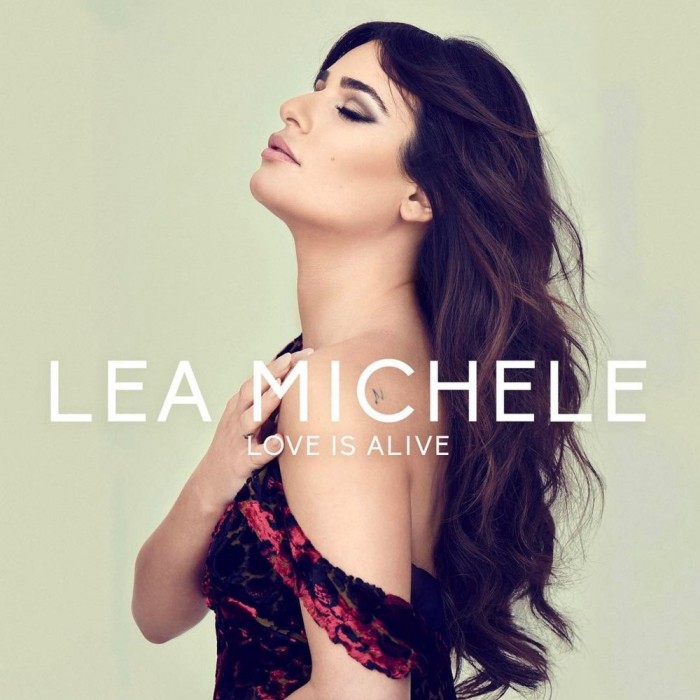 *Seattle Theaterland • All Ages Events • Arts & Entertainment • Concerts • Music • Music - B'way Standards
Are you still moping about "Glee" not being on TV
...