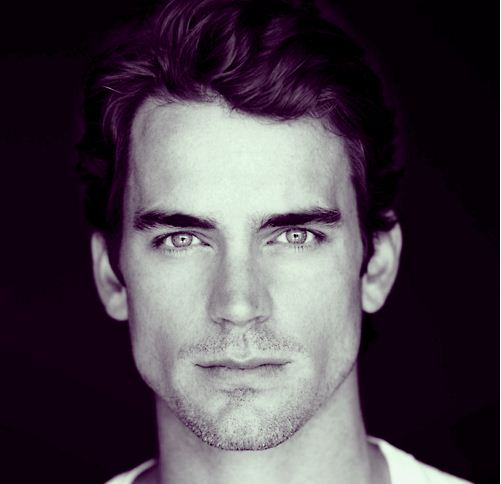 Matt Bomer, the 34 year old star of the television series "White Collar" and the upcoming male stripper movie, "Magic Mike" has confirmed what has been long speculated about: he's gay.
Appearing at the Steve Chase Humanitarian Awards on Saturday where the actor received the New Generation Arts and Activism Award for his work in the fight against HIV/AIDS, Mr. Bomer thanked his family:
"I'd really especially like to thank my beautiful family: Simon, Kit, Walker, Henry…Thank you for teaching me what unconditional love is. You will always be my proudest accomplishment."
Simon is Hollywood power publicist Simon Halls, Mr. Bomer's longtime partner and Kit, Walker and Henry are their three children.
Matt Bomer is one of the new generation of actors who was barely in the Hollywood Closet. While the actor refused to publicly comment about his private life, he also didn't try to hide his relationship or family. He's also been unafraid to take on gay themed projects. In addition to playing a male stripper in the Steven Soderbergh film "Magic Mike", Bomer is also scheduled to co-star in the film version of Larry Kramer's "The Normal Heart" alongside Alec Baldwin and Mark Ruffalo and to appear on "Glee" as the older brother of Darren Criss's Blaine character. Last year, Bomer starred in the Broadway reading of Dustin Lance Black's play "8" about California's voter-approved ban on same-sex marriage.
Matt Bomer is just part of a recent trend of young male actors breaking free of the Celluloid Closet. "Star Trek" and "Heroes" actor Zachary Quinto come out last year, another example of an actor who had very reluctantly played the ridiculous game of denial and subterfuge so common in the entertainment industry. Hopefully, there are many more to come.
Bravo, Mr. Bomer!
Tags: Matt Bomer