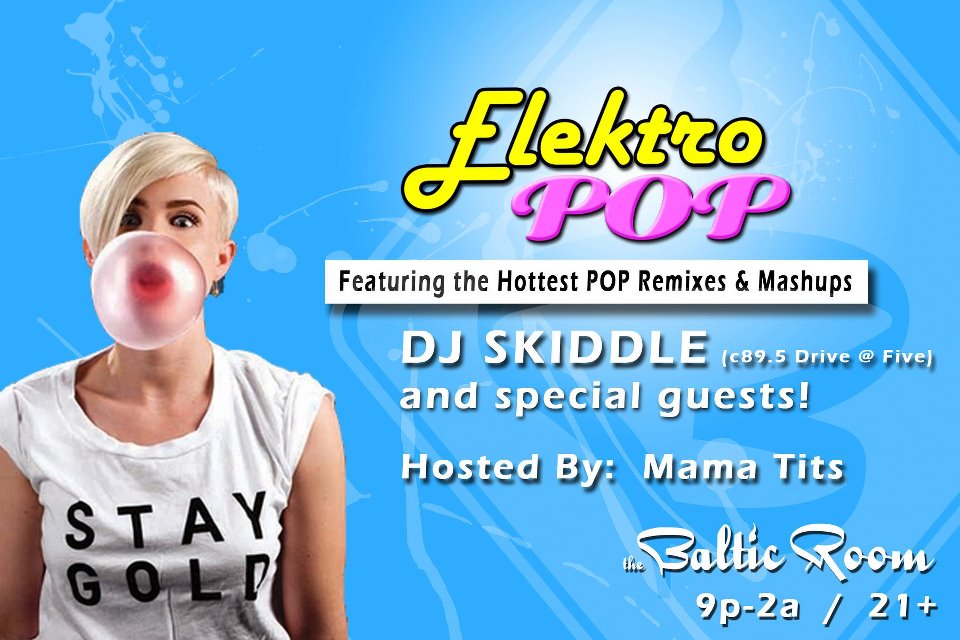 Tonight, y'all! It's a Hot Mess with our buddies at HARD TIMES PRESS, brought to you by the geniuses (genii??) at Qulture Qreative – we LOOOOVE them! Not saying we'd marry them (if websites could marry creative production moguls… but we'd sure rock 'em at a dirty weekend in the mountains some time!)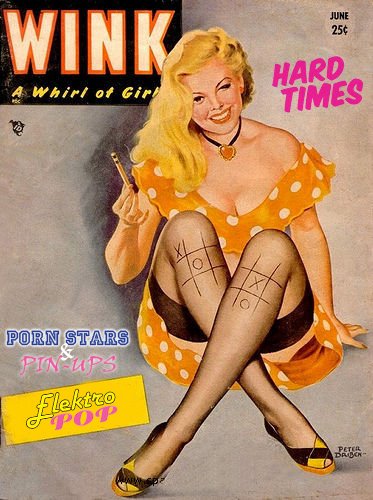 Here's the skinny from them:
This week we're gonna steam up the windows and sex up the dance floor at The Baltic Room! Join us THURSDAY night as we welcome Porn Stars and Pin-Ups to the ElektroPOP! stage!

Two beautiful men of porn will be hittin' the gogo boxes this week! Randy Blue exclusive model Jake Andrews and Titan superstar Trenton Ducati will be shaking their asses and showin' off their goods all night long! Talk about EYE CANDY!

In addition to these two sexy hunks…we have two of the worlds most famous and beloved Pin-Up girls in LIVE vocal performances that will seduce you and leave you begging for more! 😉 Two hot "BETTIES"…..The legendary BETTY PAIGE and America's cartoon sweetheart…BETTY BOOP! As performed by Sarah Mckenzie-Duckworth (https://www.facebook.com/profile.php?id=1105410086)

Also this week, we are teaming up with Hard Times Press as they launch their new issue! The last time we hooked up the party was a "HOT MESS"…so expect nothing less as we do it again! Look for back issues, stickers, and more from our friends at Hard Times Press and be sure to check them out online at: www.hardtimesrevolution.com
The long & short of it? Be at the Baltic Room tonight for cocktails, dancing and unleashed sexiness! I'll be there – camera in hand to document all of the lovely goings-on! Make sure to stop by so I can get a shot of you in all your sexy best!
(Visited 1 times, 1 visits today)