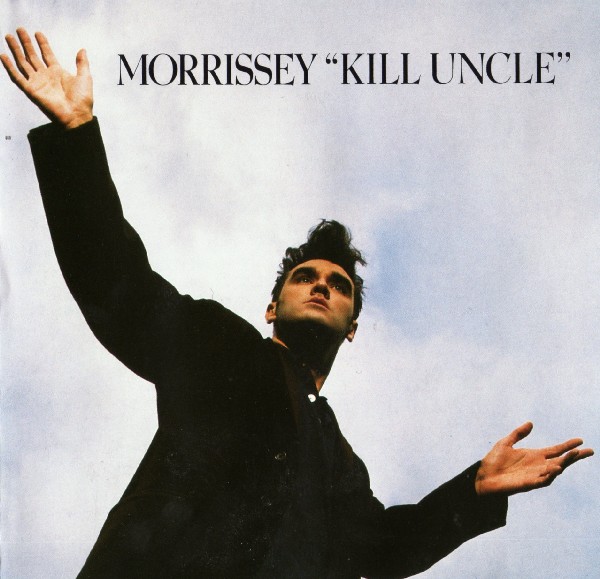 Calm down, all you mewling, puking hordes…your most asked for wish is coming true! Seattle Theatre Group announced Monday that Morrissey is headed to Seattle for a show at The Moore scheduled for November 8th. Bellingham fans can also rest easy because the Moz will pop up their way a couple of days later, on November 10 at the historic Mt Baker Theatre. Tickets for BOTH shows go on sale this coming Saturday, June 23rd at 10am.
Morrissey will take the stage once again this fall for a North American Tour beginning in Boston on October 5th and ending in Atlantic City on December 8th.  He will perform greatest hits from his legendary catalog as well as new unreleased songs. 
I have a couple of questions and a concern. If Morrissey is in Seattle on November 8th and in Bellingham on the 10th, where the hell will he be on November NINTH??!!
Hangin' around Seattle or spending some quality time at an I-5 Casino Resort?
And, will he perform my FAVORITE Morrissey song, "Our Frank"?
Our frank and open
Deep conversations
They get me nowhere
They bring me down, so
Give it a rest, won't you ?
Give me a cigarette
God give me patience
Just no more conversation
Oh, give us a drink
And make it quick
Or else I'm gonna be sick
Sick all over
Your frankly vulgar
Red pullover
Now see how the colours blend
Are you REALLY surprised I adore this song?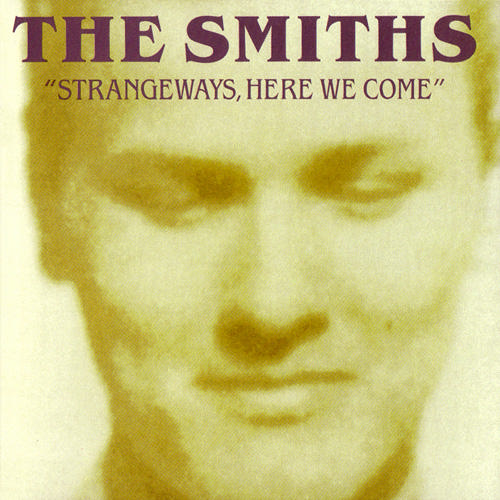 But I am concerned Mr. Morrissey is going to pay me a visit…he might not appreciate my appropriated last name.
Then again, that poofter stole it off a fuckin' PRISON so I'm not gonna stay up nights worrying about it…
(Visited 1 times, 1 visits today)