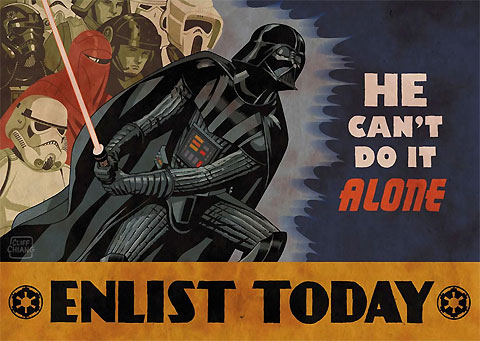 Monday is a tough night for bars and clubs…folks are always tuckered out from their weekends of debauchery and most of us want to stay home and eat pot roast while watching "Antiques Roadshow". But, a few venues want to lure you away from the Tube at home….to watch the Tube in their bar.
This Monday, (June 18) there are three TV/Video events going on to get you off your couch. The Seattle Eagle is first up with their weekly screening of "True Blood"….Yes, your favorite homoerotic Southern Gothic Vampire TV show is back! Join Sookie, Bill and the Gang for Season 5 of the HBO hit, "True Blood" Monday nights at The Seattle Eagle from 6pm to 8pm. No cover! $5 Vampire Martinis! Free Popcorn! And, one of our favorite Daddy's, Christopher Meloni has joined the Season 5 cast…YAY!
If current shows aren't your thang, then head to Central Cinema for their ongoing program, "TV Dinner":
This is the TV Dinner event that everyone will be talking about the next day! 90′s Haute Couture meets Miami geriatric chic, as 2 episodes from Absolutely Fabulous goes up against 2 episodes from The Golden Girls!

Will Rose fall in love with a woman? What will Patsy's "HELLO" expose reveal? All the burning questions you NEED to know will be answered and MORE!

$5 food vouchers are available now and will reserve you a seat. Tickets are already selling FAST, so visit Central-Cinema.com or follow the BUY TICKETS link on our Facebook page to get yours today. You will be glad you did!
For your third tv/video option, Michael and Shane, the Collide-O-Scope crew, have cooked up a new installment of everyone's favorite video pot pourri night at Re-bar. This month, they're paying homage to the ultimate film series in the Nerd Nirvana canon….STAR WARS!
A Long Time Ago in a Re-bar far far away……. Join us June 18th as we spend a Space themed night featuring STAR WARS! An evening filled with the funny side of the force. Hosted by Shane & Michael with PRIZE DRAWINGS! FREE POPCORN! FREE REDVINES! BACON FLAVORED POPCORN By BACON STRIP! Get a Han Job! Wrestle a Wookie or get Leia'd! only $6 (Cheap!)
Collide-O-Scope: Star Wars starts at 7pm and remember it's 21+ and Re-bar is CASH ONLY!
And, may the Force be with us and we prepare for Pride Weekend…we're exhausted already.
Tags: AbFab, Central Cinema, Collide-O-Scope, Golden Girls, Re-bar, Star Wars, The Seattle Eagle, True Blood, TV Dinner