June 18, 2012

•
by
DC Williams
Now I am no expert on Greco/Roman mythology but wasn't it Venus that was born from the sea, not the mighty Thor?  Regardless I thought you all could use a hefty slice of beefcake on this gray Seattle Monday.  So here is Chris Hemsworth with Thor's hammer rising from the see after hitting the waves, GNARLY!
And as if that wasn't enough Chris/Thor gave us some sexy shots of himself toweling off poolside.  If those abs don't chase away our drizzly morning blues, well…take a Zoloft.
More shots over at Dlisted.com
(Visited 3 times, 1 visits today)
Related Posts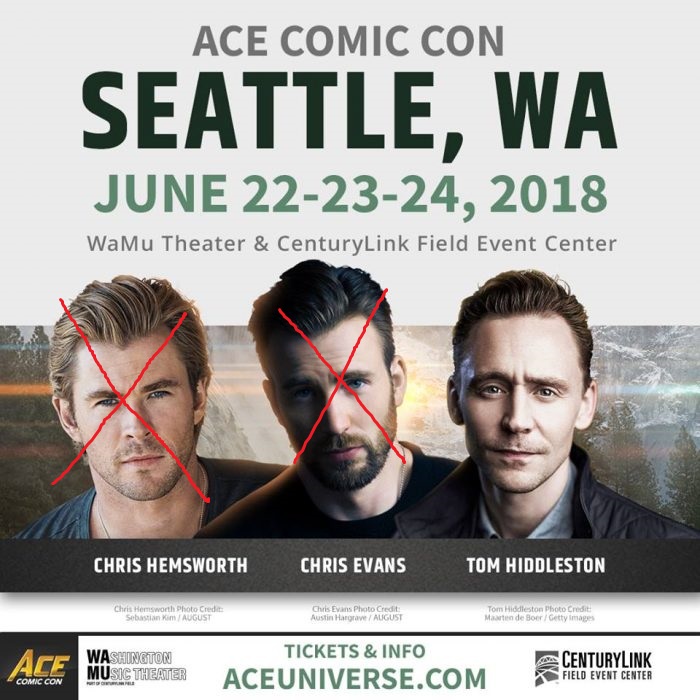 *Beefcake Babylon • *Seattle Cinemaland • *The Strangeways Report • Celebrityville • Cons & Expos • Fan Boy/Girl Land • Geek • Geek Film • Geek Squee • Geek TV • Infotainment • Pop Culture
What IS up, with ACE Comic Con Seattle ? The
...