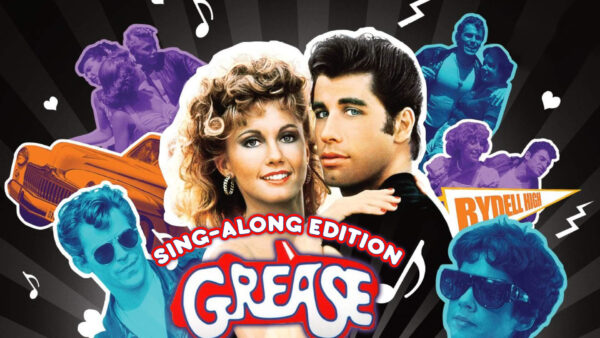 Some of us are still mourning the loss of the wonderful singer/actress Olivia Newton-John who left this mortal coil on August 8th after a 30 year long battle against cancer.
If you still feel like you need to share in some ON-J Love with other fans, you have an opportunity to celebrate our darling Livvy this Wednesday, August 31st at Central Cinema, 1411 21st Avenue (just off Union) with TWO big screenings of her greatest hit film GREASE.
And, to make it even better, it's a SING-A-LONG! You can belt out "You're The One That I Want" with other fans! And, you have the option of TWO screenings, one at 4pm and one at 7pm!
If you can't make it to the Wednesday Grease event, then you'll have a whole week of Olivia to enjoy starting Friday, September 2nd as Central Cinema will screen her OTHER big film, XANADU, every night at 7pm through Wednesday, September 7th!
AND, tickets are still available for both films at: https://www.goelevent.com/CentralCinema/e/List
From the PR:
Remember Olivia Newton-John forever like shoo-bop sha wadda wadda yippity boom de boom.
We celebrate the iconic Aussie with a special screening of her most famous role in this musical favorite. Sing-Along Mode is activated for maximum devotion.

Two Showtimes:
4:00pm and 7:00pm

(Oh, and hey Xanadu fans, we already had Xanadu on our September schedule, so you're covered.)
(Visited 6 times, 1 visits today)