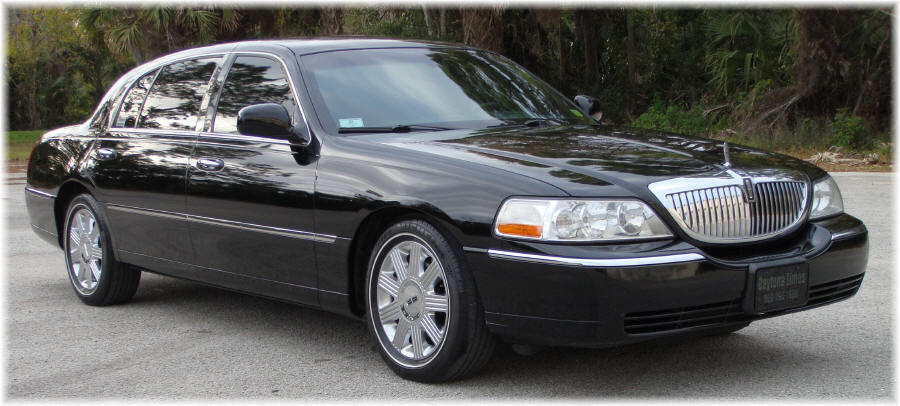 You're coming to the party Saturday night, eh? I hope so, because our friends at Uber are offering a 5th Anniversary gift to everyone who comes! A ride home!
Here's the deets:
FREE UBER TOWNCAR RIDES FOR NUBER UBERERS:

Uber is your key to a sleek ride anywhere in Seattle at any time with the tap of an app. From the quick pick up with a lovely driver to the fact that your fare is automatically charged to your card (tip included!), you'll love Seattle's most tech savvy and seamless towncar service.  Download the Uber app to your phone and enter the promo code "SEAGAYSCENE" to get your first ride FREE!

You can also sign up here: http://uber.com/invite/SEAGAYSCENE

50% OFF UBER TOWNCAR RIDES TO AND FROM THE GRILL ON BROADWAY FOR EXISTING UBERERS:

To sweeten the deal, Uber is offering existing Uberers 50% off your ride to and from the party! Just enter the promo code "SEAGAYSCENE50" before riding!

 Need more Uber info?

Website           Email: supportseattle@uber.com     Twitter: @uber_sea
But first, do this – go download the Uber app to your smart phone. It's here for iPhone users. Android users, just search Uber in the Market.
Then when you get to the party, you'll be all prepped for your safe, and luxurious ride home. 
Nice, eh?
(Visited 1 times, 1 visits today)