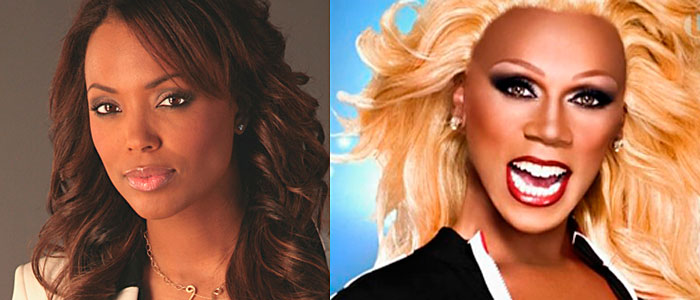 But I LOVE hearing them together! In the weird parallel universe that lives inside my mashup of a head, RuPaul and Aisha Tyler play a crime fighting duo, and at the end of the movie there's a Tyler Durden moment. Watch Fight Club if you don't know what I mean by that.
Aisha Tyler, of ARCHER fame (and Friends, Talk Soup, etc.) also hosts a REALLY awesome podcast that you should be listening to. And this latest episode features no less than RuPaul himself! It's almost two hours long, and you will learn things about RuPaul that you never knew. Ah-mazing!
Check out Aisha's podcast HERE. You should also check out OUR podcast, too!
(Visited 1 times, 1 visits today)