all photos: Getty Images for Netflix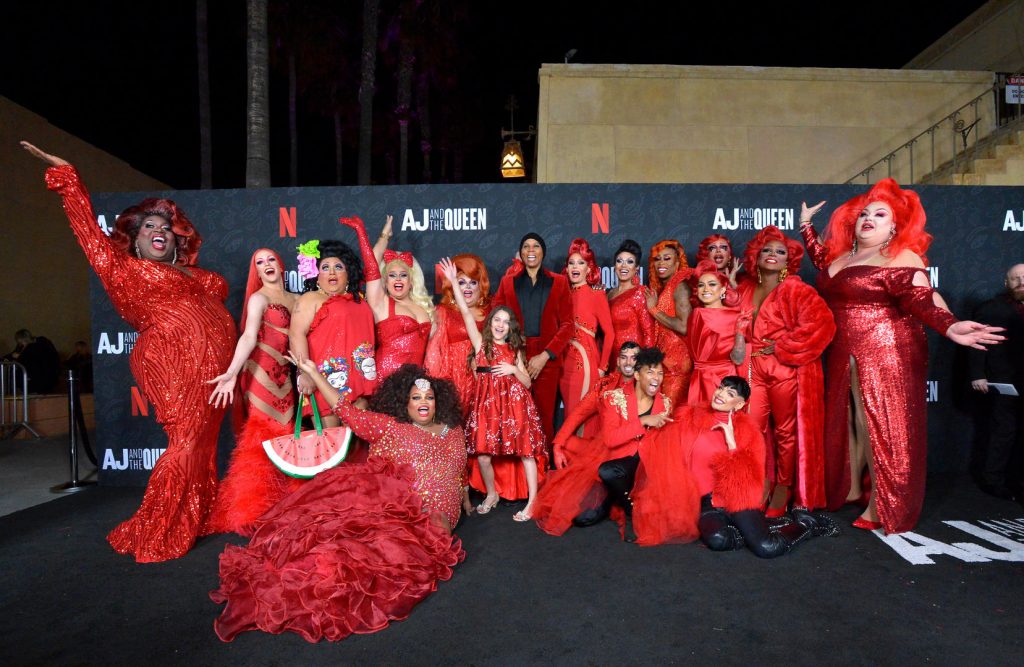 It was a star studded affair last night at the premiere party for the debut of Netflix's new series AJ AND THE QUEEN which stars RuPaul in her first starring acting role in a narrative TV series. The event at Hollywood's Egyptian Theatre featured RuPaul (naturally out of drag) and the entire main cast of the 10 episode series including adorable little co-star Izzy G. who plays "AJ" as well as Michael-Leon Wooley, Tia Carrere, Katerina Tannenbaum, Matthew Wilkas, Showrunner, Producer, and Writer Michael Patrick King, and Producer Jhoni Marchinko.
The Red Carpet also featured many of RuPaul's divas from RuPaul's Drag Race who play guest roles/cameos in the series including Ginger Minj, Pandora Boxxx, Valentina, Trinity the Tuck and Latrice Royale (who is jetting up to Seattle today for weekend appearances at RPlace.)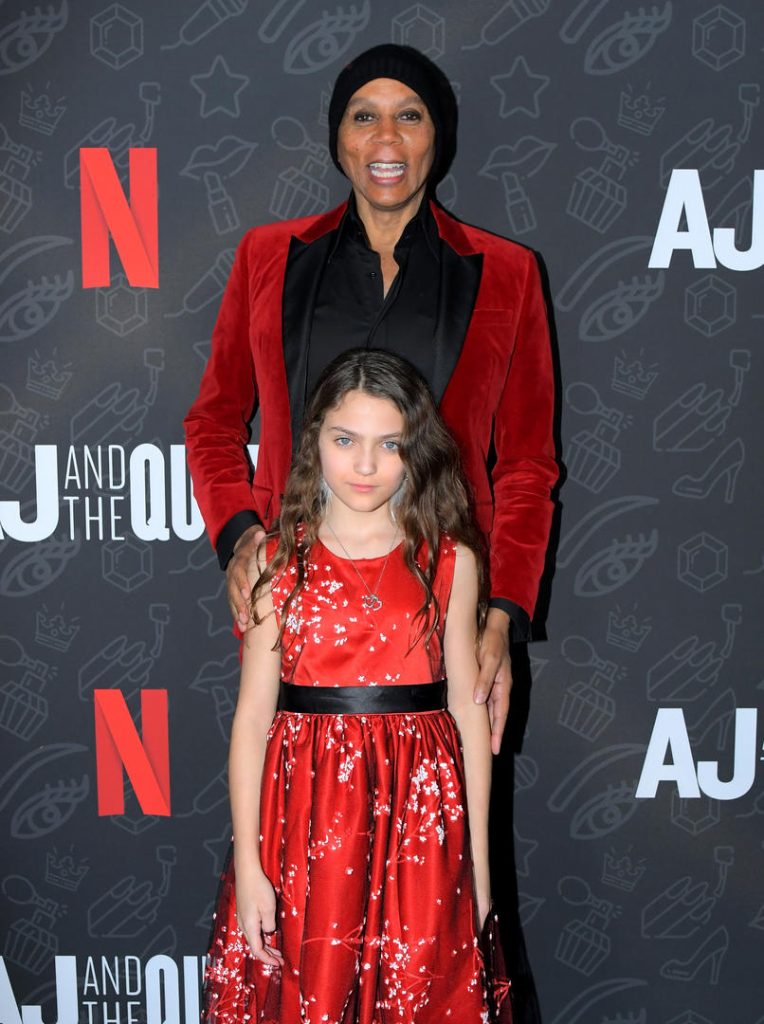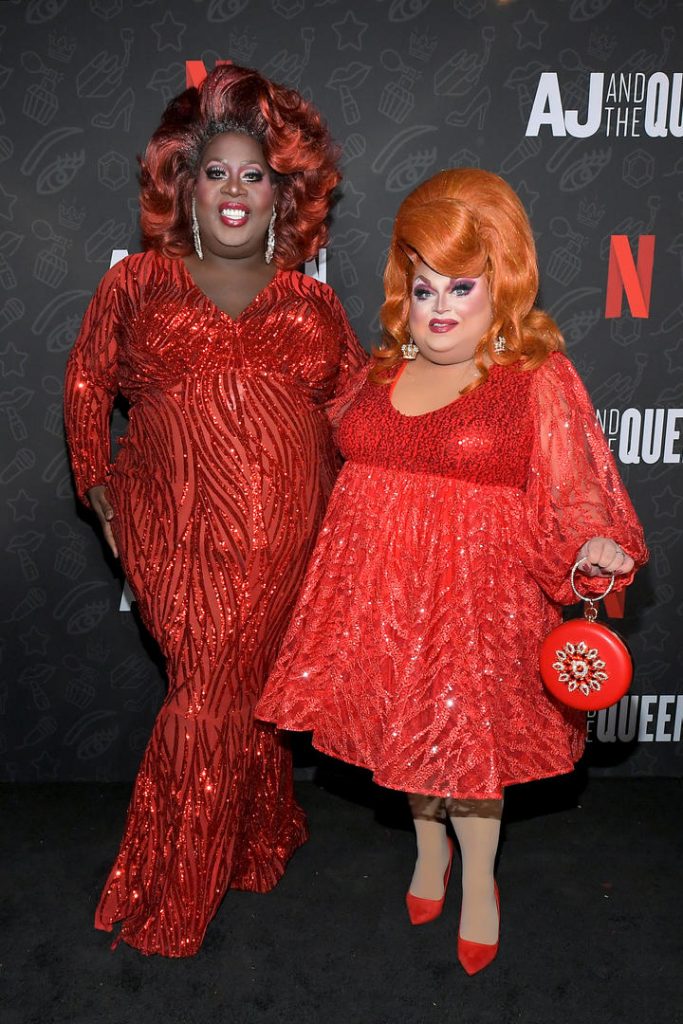 Highlights from last night include:
RuPaul kept the party going with a two-hour DJ set taking the audience through the best of the 80's and 90's "Strike It Up" by Black Box, "Knock on Wood" by Amii Stewart and the best of Madonna.
It was a Sex And The City reunion with Kristin Davis coming out to reconnect with Michael Patrick King.
Red hot, red heels, red sequins everywhere!! Drag Queen cast members strutted the red carpet in their best red hot looks including Jaymes Mansfield, Trinity the Tuck, Ginger Minj, Valentina, Latrice Royale, Pandora Boxx, Mayhem, Eureka, Kay Sedia, Mariah Balenciaga, Ongina, Monique Heart, and many more!
ABOUT AJ AND THE QUEEN: RuPaul stars as Ruby Red, a bigger than life but down on her luck drag queen who travels across America from club to club in a rundown 1990's van, in order to recoup the savings recently stolen from her. She's paired up with AJ, a recently orphaned, tough-talking, scrappy 11-year-old white girl stowaway. As these two misfits, one tall – one small, travel from city to city, Ruby's message of love and acceptance winds up touching people and changes their lives a little for the better. This fun, outrageous series explores ideas of family, friendship, love, and loss. Together they help each other navigate the heartbreaking past, the challenging present and a hopeful future as Ruby and AJ travel the USA searching for a little happiness and the very best breakfast waffle. Part Priscilla, Queen of the Desert, Part Touched by an Angel. Oh, and RuPaul performs a killer musical number in every drag club.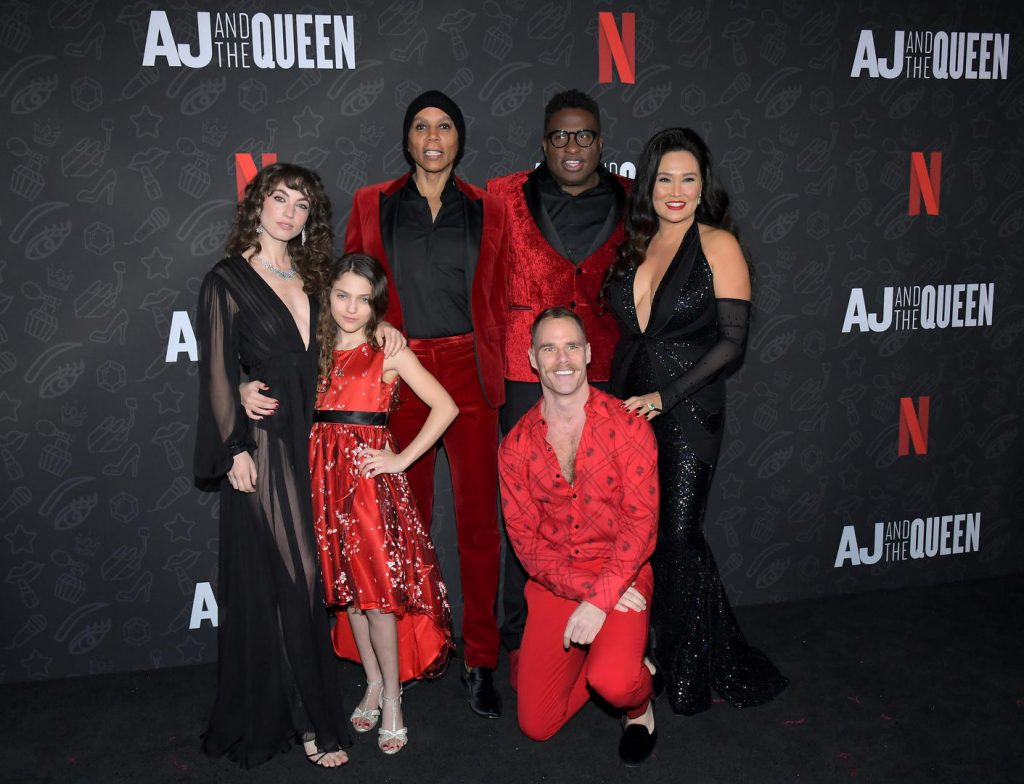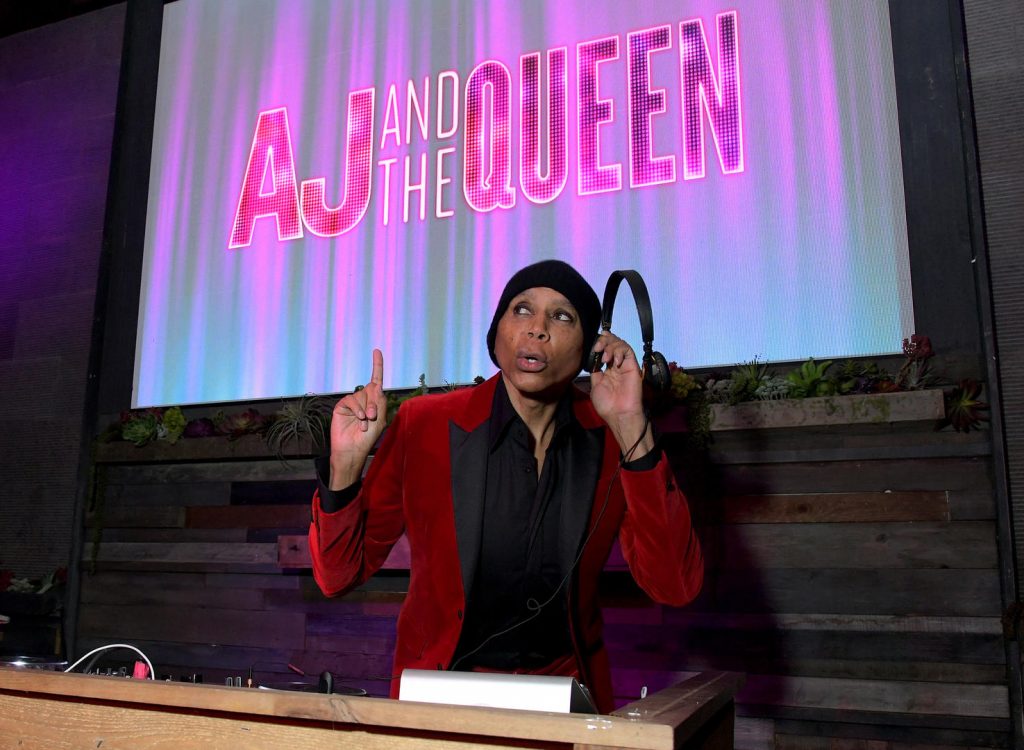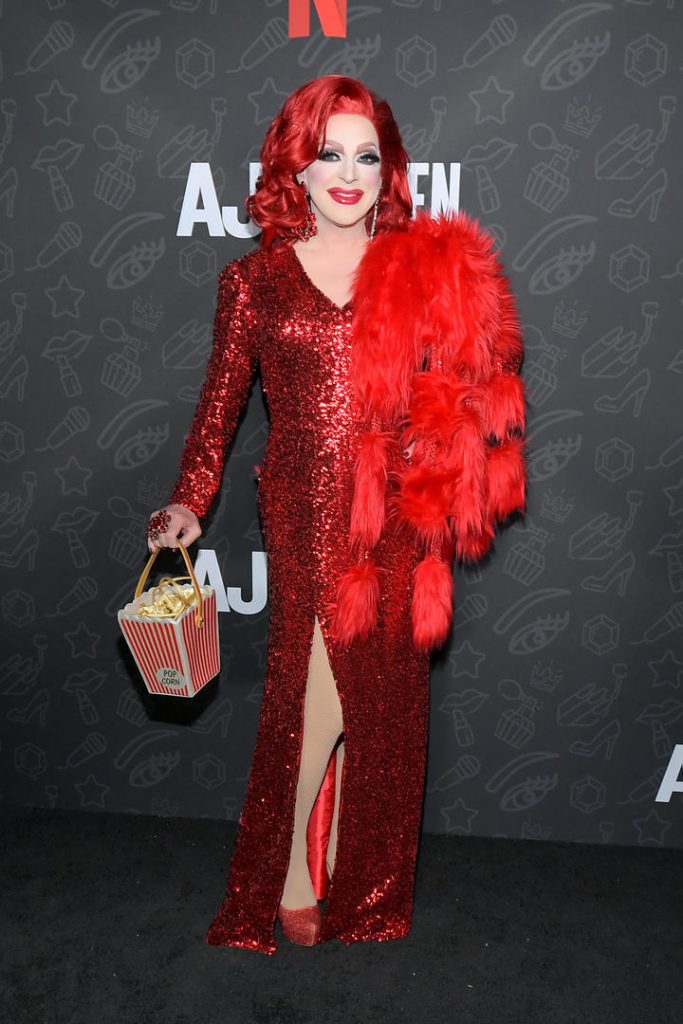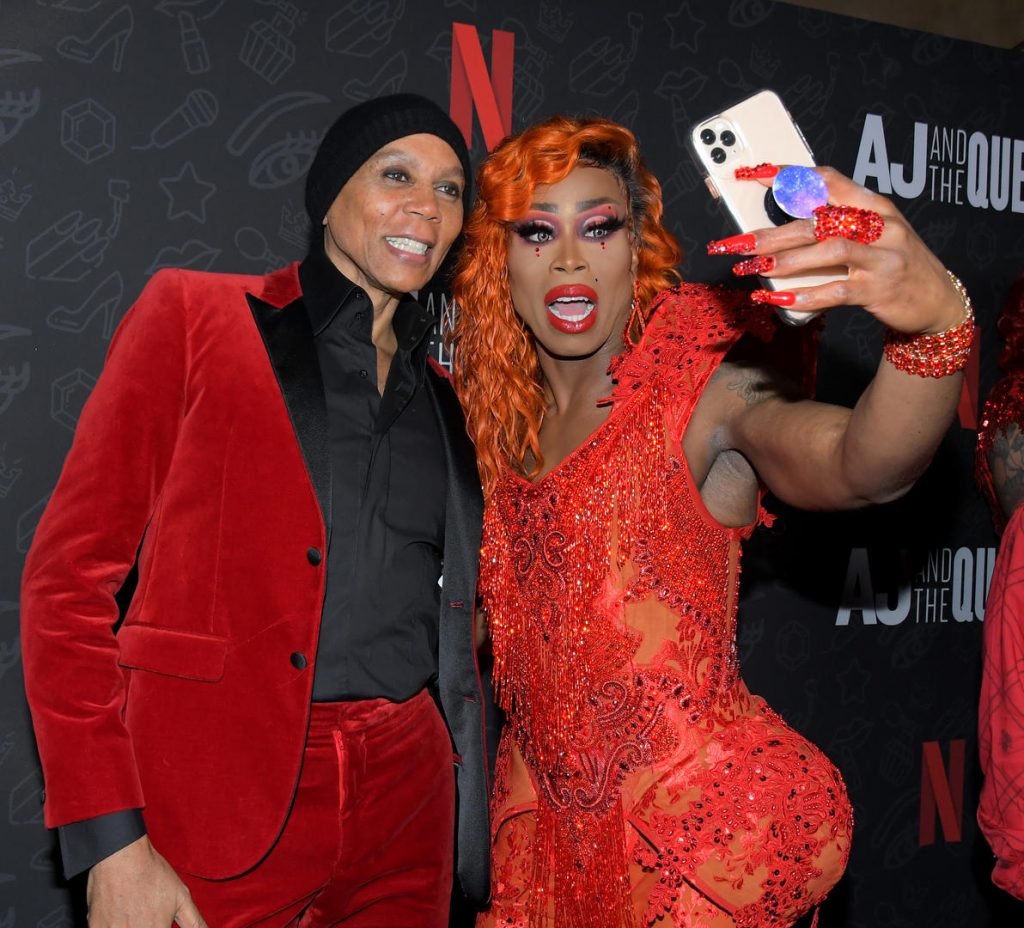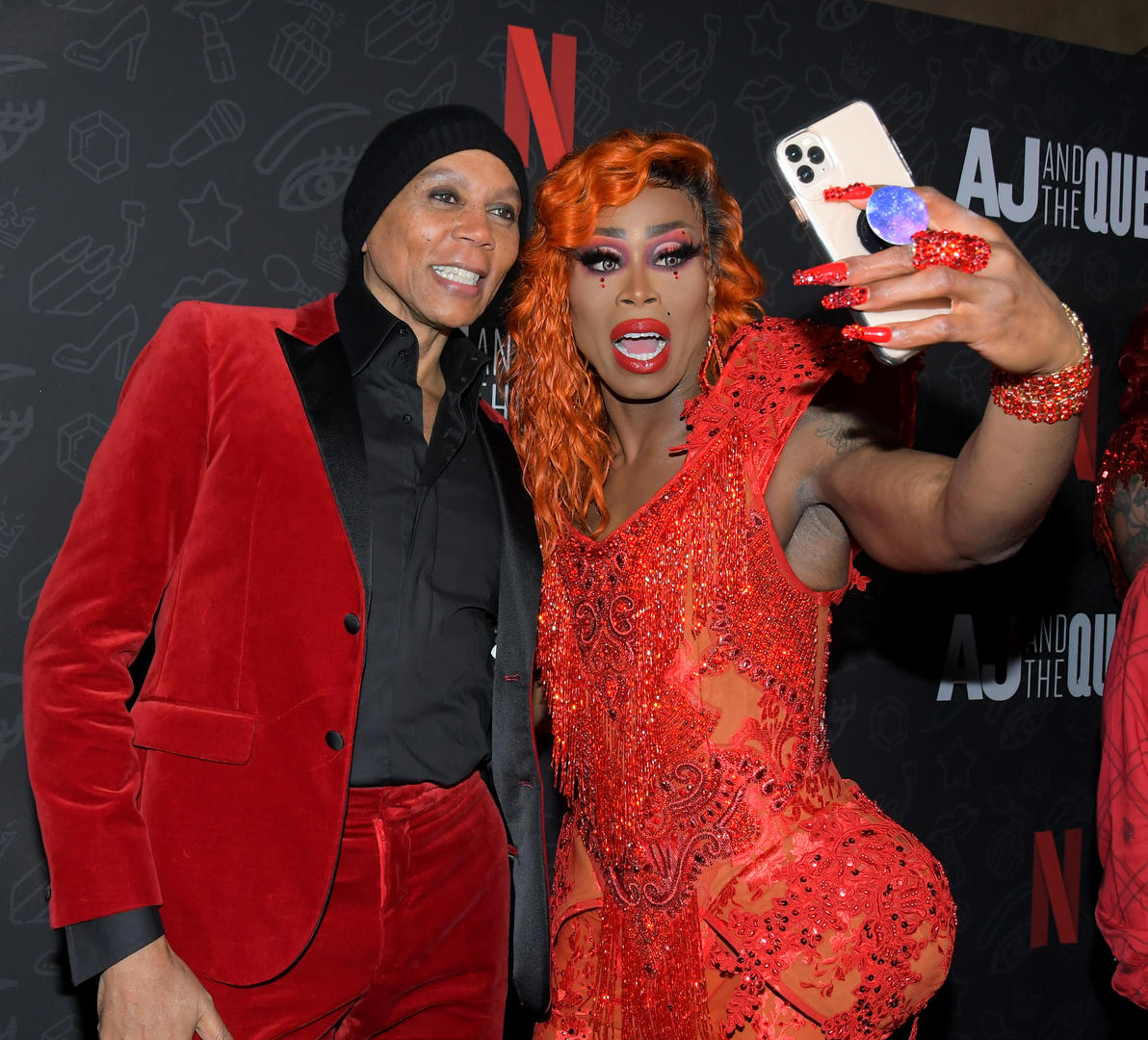 Follow AJ and The Queen on social:
#AJAndTheQueenInstagram: @AJAndTheQueen
Take your first look at AJ and The Queen HERE.
Season 1 launches globally on Netflix today, Friday, January 10, 2020.
(Visited 6 times, 1 visits today)