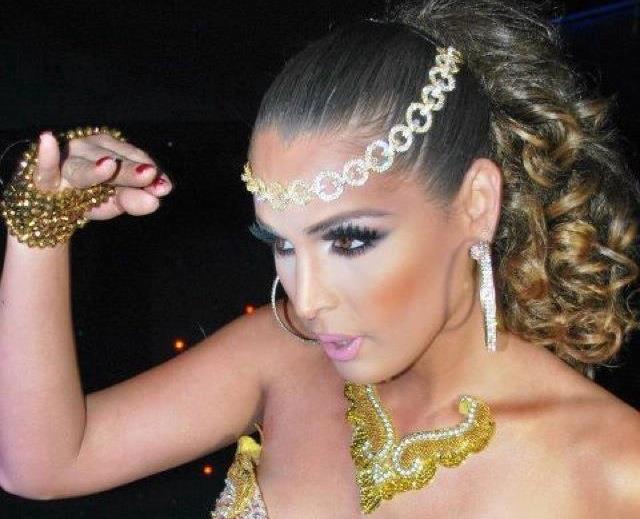 The lovely Carmen Carrera, Manila Luzon's fellow "Heather" from Season 3 of "RuPaul's Drag Race" will be subbing for her grieving friend this Saturday night at Q's big "The Playground" party with special guest DJ, Hunee. For those of you living under a rock, Manila Luzon's partner RPDR Season 2 contestant Sahara Davenport, passed away on Monday.
Please note that Carmen will NOT be performing at the event, but "mingling" with the crowd. The focus is on THE MUSIC, not the visiting diva.
Ms Carrera stunned many fans earlier this year when she announced that she is Transgendered and now identifies as a heterosexual woman. The performer has became a fierce advocate for the Transgendered community in addition to her work speaking out for marriage equality.
For more info on the "The Playground" check out our Calendar!
(Visited 1 times, 1 visits today)