March 9, 2013

•
by
Seattle Gay Scene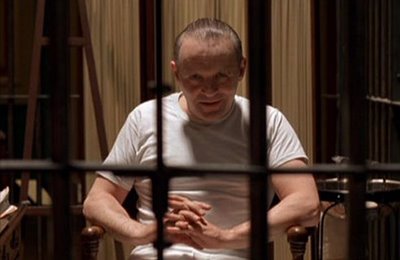 We know you'll be drunken fools when it happens in the wee hours tonight, but before you get white girl Bellevue Girl wasted, make sure you put all your clocks AHEAD one hour 'cause Daylight Savings Time starts tonight/early Sunday morning!
Doesn't matter if you're at Q for tonight's "Rapture" with DJ Almond Brown and DJ George Delmar…or, at Pony for the monthly "Glitoris" with Queen Mookie and Friends….or, the "Chance Fashion Show: Eco Friendly Edition" at Neighbours….or, checking out Shangela at R Place…
SPRING FORWARD WITH THOSE COCKS CLOCKS!!!!!
(Visited 1 times, 1 visits today)
Related Posts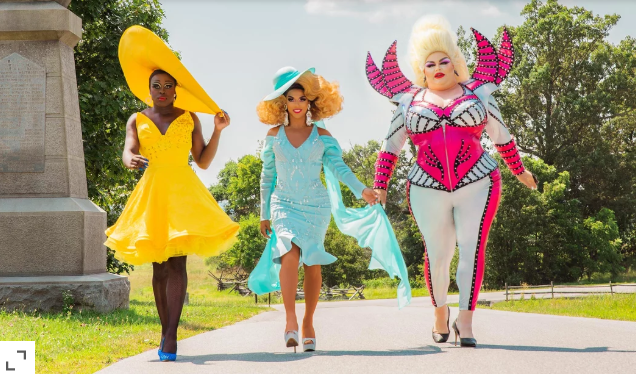 *Dragolicious • Casting News • Coming Attractions • Drag O'Tainment • Queer TV • RPDR • Television • TV Land
Well, now we understand why RuPaul's Drag Race star Eureka
...