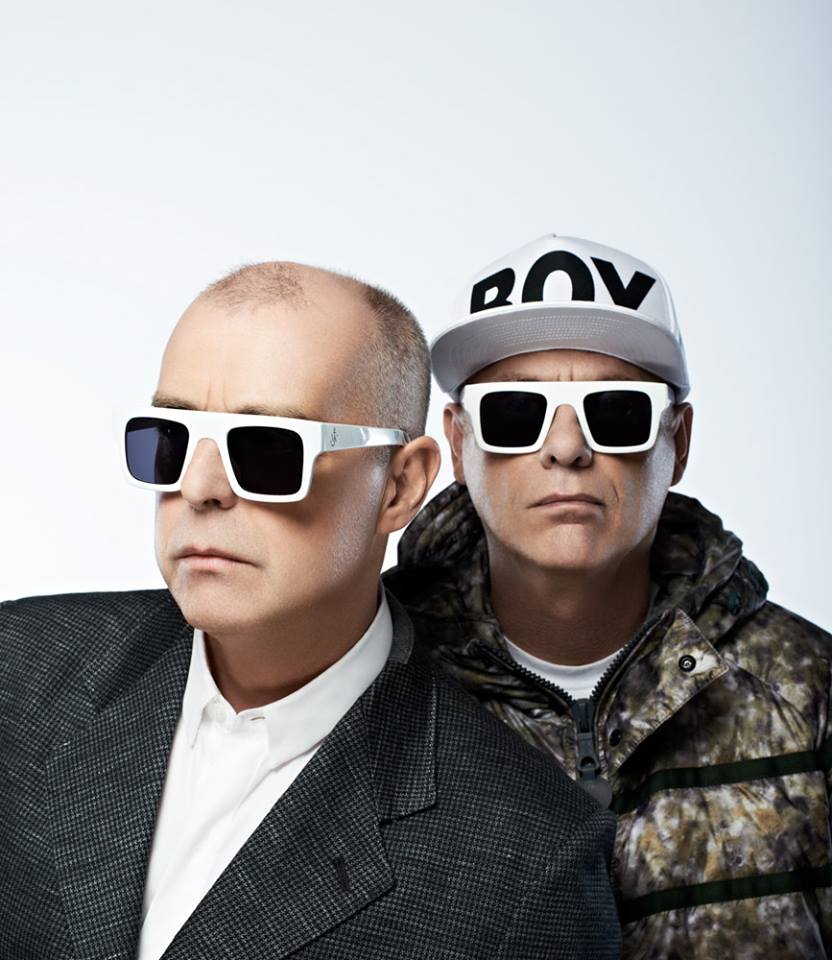 In case you hadn't heard, DJ Trent Von has resurrected the beloved 80s music night ROCK LOBSTER at Neighbours and all the hits of that bygone era get a regular airing out every Thursday night. Tonight, (July 25, 2013) our favorite Brit Pop band of that decade, the Pet Shop Boys are the Icons Du Jour and you can probably expect to hear all their greatest hits including "West End Girls", "Always On My Mind", "It's A Sin" and "What Have I Done To Deserve This?" The party starts at 9pm and the cover is only $3.
They're also giving away a ton of Pet Shop Boys swag AND a pair of tickets to the duo's October 2, 2013 show at The Paramount. Sweet.
If you can't make it to Neighbours tonight, you can still BUY tickets to the PSB concert over at the Seattle Theatre Group website.
Tags: Neighbours, Pet Shop Boys, Rock Lobster, Seattle Theatre Group, The Paramount