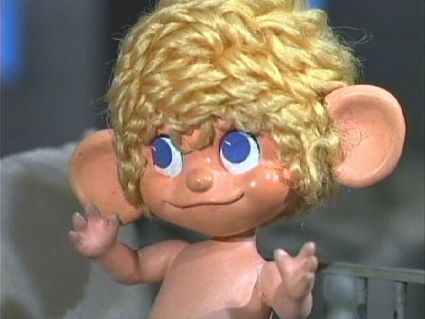 Still don't know what you're doing tonight for New Year's Eve?
Frankly, only amateurs go out to public events, dahling…the smart people go to chic private events on yachts or in luxury ski chalets or the rec room in your apartment building.
If you insist on going out tonight, here's some stuff you can do:
For Lady Loving Ladies on a budget: The Wildrose w/DJ JDub
For Lady Loving Ladies of a Certain Age w/$: Hot Flash/Inferno Masquerade Ball
For the Hip/Mixed/Chop Suey Crowd: LICK! w/Hostess Ben DeLaCreme
For Classy Winos: Bubbles at Poco Wine
For People Trapped in Everett: The Diamond Ball w/Hostess Mark Finley & DJ Trent Von
Subdued Fun on a budget: NYE at Lobby Bar
For Beary Types: NYE Dicoteque w/DJ Dana Dub 
For Older Beary Types: NYE Eve at The Cuff w/DJ Byron Bonsall
For the Queer/Trans/POC Crowd: The "Naughty" NYE @ Dahlak
The Big "You're shit out of a luck mega party 'cause it's sold out" Event: Revolution at The Baltic Room w/DJ Brian Gorr
For  the "I Must Have An Amazing Sound System/Dance Floor & Hang Out With Obnoxious Straight People From Bellevue" Crowd: All Gold Everything w/DJ Fred Falke @ Q
For Broadway Show Queens: Evita, live on stage at The Paramount
For The Cooler Crowd: Cock n Bull NYE w/Queen Mookie, Ro and hostess/performer Adé all at Re-bar after The Dina Martina Christmas Show!
Mr. Strangeways will be at the final two options on this list…where will YOU be as we zexily enter 2014?
Tags: sgsapp