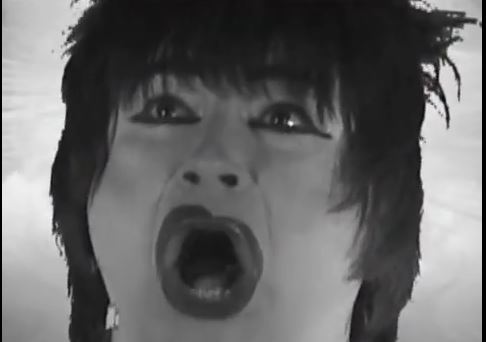 The Queen of All Media That Matters, Our Lady, Dina Martina wants to wish all of you a Happy President's Day! Even Winston Churchill!
AND, Dina's annual spring show at Re-bar Place promises to be a HOOT! Especially for fans of Dina's humorous videos!
Dina Martina's Greatest Videos Ever (and MORE)!

Since 1943, Dina Martina has busted many a gut across this great land – through song, dance, monologue and fashion – but inarguably, some of her most noteworthy achievements in hilarity have been in the form of film and video.  From tv commercials to movie trailers to dream sequences to music videos, Dina Martina has proven herself to be one of the funniest of ladies ever committed to celluloid.

This program, hosted by Miss Martina herself, will consist of ALL of the best film and video segments ever presented in her countless shows, along with never-before-seen NEW VIDEO and LIVE PIZZAZZ!.
"Dina Martina's Greatest Videos Ever (and MORE)!" happens March 28 through April 27…smart shoppers will SNATCH UP those tickets!
Tags: Dina Martina, Dina Martina Spring Show, Re-bar, sgsapp, Video Fun