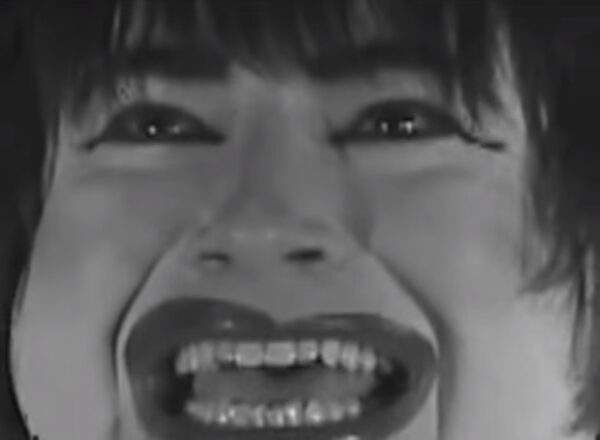 It's a tradition dating back to the Franklin Eleanor Roosevelt Administration! Seattle chanteuse DINA MARTINA singing her signature classic, THE PRESIDENT'S DAY SONG in a video that has been viewed by the tens of ten people!
In it, the delightful legend honors all the greats, including George Washington AND George Jefferson!
We salute Ms Dina (who has all sorts of shows lined up for late winter/spring including a run at The Triple Door in Seattle in May, a show postponed since 2020! Not a ton of tickets left for it…go HERE to try and snag one!)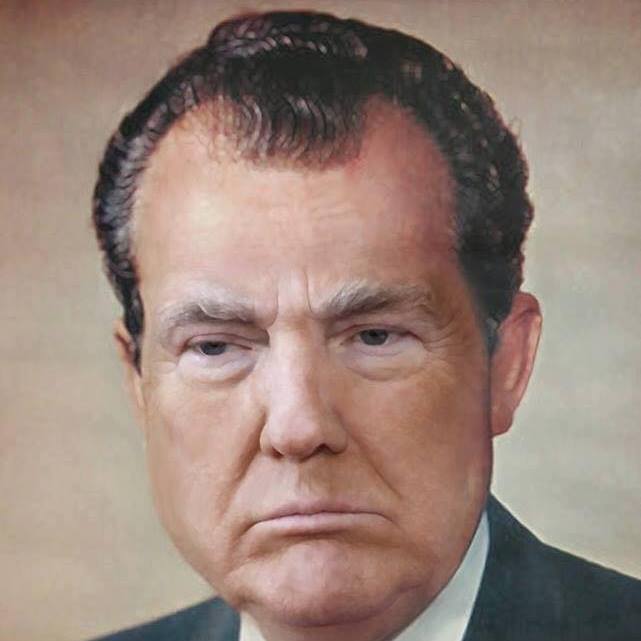 We also salute ALL of the Presidents of the United States!
Except:
Trump (for obvious reasons but to get specific, a fat, stupid, corrupt, traitor! With an equally awful family!)
All the slave owning ones. (sadly, too numerous to list)
All the non-slave owning ones who didn't even try very hard to get rid of slavery and in some cases aided pro-slavery causes.
All the terrible ones during the Gilded Age who were either crooks, dumb, weak, or assassinated. Or, all of the above.
Wilson. (Yeah, a Democrat but he was pretty fucking racist. And, anti-labor. And, sort of a cold hearted jerk. We don't like him.)
Nixon. (for obvious reasons. Though, we liked Pat.)
Coolidge was silent. Too silent. (his wife Grace was adorable!)
All the dumb ones who didn't do anything about stopping the Depression. Or, advancing Civil Rights!
Reagan. (for being a terrible actor. And, a nasty asshole of a President who laid the groundwork for how awful and shitty the Republican Party has become in the last 20 years.) (And, we don't like his wife Nancy. We kinda like his first wife, Oscar winning actress Jane Wyman but only because she was on Falcon Crest…)
The Bushes. (they seem 'cute' now by being compared to the awfulness of Trump but…they're fucking war criminals!)
Big Bill Clinton. (don't fuck the help and then lie about it! )
So, in other words, we salute the following Presidents!
John Adams and his son John Quincy Adams! Arrogant New Englanders who hated slavery! Had super cool and smart wives!
Abraham Lincoln! Duh! Saved the nation and ended Slavery! Married to sad, crazy Mary! Martyred!
Chester A. Arthur! A surprise like because he was part of the crooked, Tammany Hall era of the Gilded Age and a huge flunky but he became Prez after Garfield was assassinated and turned out to be a pretty cool president who didn't follow the party line!
Teddy Roosevelt! OK, he was a huge colonialist and warmonger but he created National Parks! Busted the Trusts! His daughter Alice was a hoot!
Taft! I like Taft because he was a jolly, fat fellow who was bossed around by his wife, Nellie!
Franklin Eleanor Roosevelt! OK, he had some fuck ups (interning Japanese Americans) but he created Social Security! And, fought the Depression and WWII! And, of course, ELEANOR!!!!
LBJ! Yeah, he was a sneaky bastard but he got tons of Civil Rights legislation through Congress!
Ford! He only was around for a couple years and fell down a lot which was pretty funny! He had cute kids! His wife was a nice drunk lady who turned into a clinic for other drunk people!
Carter! Meh as president but a super great ex-president!
Barack and Michelle! Our favorite team!
(Visited 28 times, 1 visits today)